Home Business Magazine Online
As 2021 draws to a close, forward-thinking investors are curious about what the future holds. Will 2022 be a fruitful time? Or should investors start padding their finances to endure the worst?
With much of the economy still recovering from the COVID-19 pandemic, the answers to these questions are crucial. Keeping up with rental property investment trends can help landlords navigate the world of real estate with more ease and step into 2022 with more confidence.
Through thorough research and analysis, we'll be revealing our 2022 Home Ownership Forecast in this article.
Current Market Condition
Before we get into the prediction for the 2022 market, we have to talk about what the market is like today. Efforts to curtail the effects of the pandemic that ravaged the country for most of 2020 saw mortgage interest rates take a hit in 2021. However, despite the significant decrease in average mortgage rates, a limited housing supply increased demand. Thus, in August 2021, the combination of cheap financing and limited supply caused housing prices to soar to a record-breaking 20%.
As it stands, 2021 is a mixed blessing for homeowners, which casts much anxiety on the direction of 2022.
2022 Housing Market Predictions
Demand will continue to increase
One of the after effects of the pandemic was increased job flexibility as more industries switched to semi-remote or totally remote mode.
As we roll into 2022, it's evident that this trend is not slowing down soon. So we can expect that more people will look for opportunities to own homes, particularly in the suburbs. Proximity to work becomes less of a priority.
Moreso, another thing contributing to this trend is the rise of millennials who are more mature and financially stable enough to own their first home.
Housing development will increase
As earlier highlighted, 2021 is already experiencing a seller's market due to the shortage in housing supply. To counteract this trend and keep up with demand, developers will most likely increase housing development. The lift on the July 2021 moratorium will allow landlords to evict non-compliant tenants and lease their spaces to higher-paying ones. That means property owners can recoup lost funds and direct the excess to construction.
Trends in mid-2021 already show a shift in focus to new construction. So we should expect that to continue as we roll into mid-2022, especially in the construction of single-family units, which have experienced a deficit since 2018.
Home prices will begin to moderate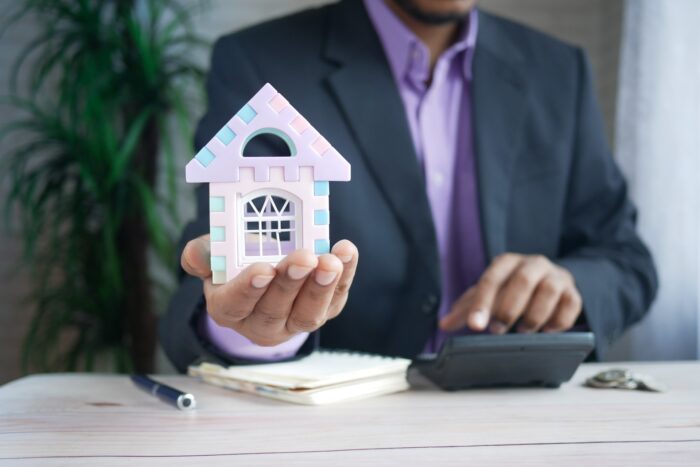 2021 saw the most significant annual gain in home prices due to the decreased mortgage rates and increased demand. However, as new projects gain traction in 2022 and more houses are available to meet the public's needs, home prices will slow down.
A higher supply will make housing more available, and as opposed to the whopping 20% increase we saw this year, 2022 home prices will probably sail in at approximately 5%. That's still good news, as home values aren't likely to drop. So current homeowners will still experience growth in their existing portfolio.
Mortgage rates will spike
Another wave we should expect to see in 2022 is a spike in mortgage rates. As housing prices cool off and return to normalcy, banks and other lenders will increase their mortgage rates.
This trend should not come as a surprise following the Federal Reserve's announcement to keep interest rates low till 2022. As the economy builds back momentum with new construction and higher demand, it's unlikely that the Fed will be able to sustain record-low mortgage rates beyond 2022. So interest rates might spike faster than investors anticipate.
Conclusion
As it stands, 2022 seems like a good year for the real estate market, and there's plenty of reasons for investors to remain hopeful.
Although housing supply and affordability are likely to increase in the coming year, investors who want to take advantage of the low mortgage rates might be better off acting now. Or you can hire a professional property management company to help you better navigate the changing trends.
The post 2022 Home Ownership Forecast appeared first on Home Business Magazine.