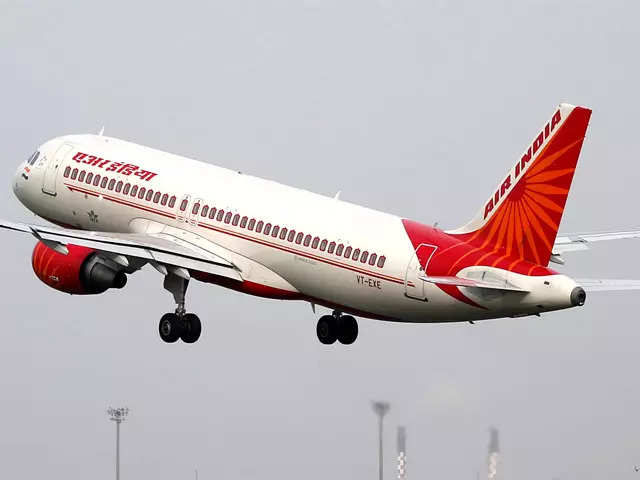 Before completion of the handover to
Tata Group
, national carrier
Air India
has announced that it will start new direct, non-stop flights to Frankfurt from Mumbai starting January 19. The new flight will be operational till March 25, 2022. The soon-to-be private-full-service carrier also informed that it would operate additional flights from Bengaluru on Fridays.
Sharing the information on Twitter, the airline said that the flight from Mumbai will fly from the Mumbai International Airport on Wednesdays and Fridays, while from Frankfurt, it will depart on Wednesdays. Booking is open through the Air India website, booking offices, call centre, and authorised travel agents.
Air India is now also offering its passengers the flexibility to cancel or rebook their existing bookings online through the Manage Your Trip option on its website www.airindia.in. Earlier, it had announced to operate additional flights every Sunday between Delhi & Melbourne from January 2 to March 27, 2022, under its winter schedule. Apart from this, the airline will operate additional flights between Delhi and Hong Kong every Sunday in January 2022 under the Vande Bharat Mission.
Earlier, the airline had announced to run additional flights between India and the US from December 21 till the end of March 2022 under the air bubble flight agreement. Air India later announced to extend flights between Kolkata and Bangkok as well till March 2022, which was earlier scheduled to run till December 29, 2021.
Notably, India has signed an air bubble travel agreement with Germany under which Indian and German carriers are permitted to operate flight services between both nations. Passengers travelling on flights from India to Germany should be destined for countries in the EU/Schengen area, South America, or Africa only. Similarly, only passengers originating from countries in the EU/Schengen area, South America, or Africa should be allowed to travel on flights from Germany to India.