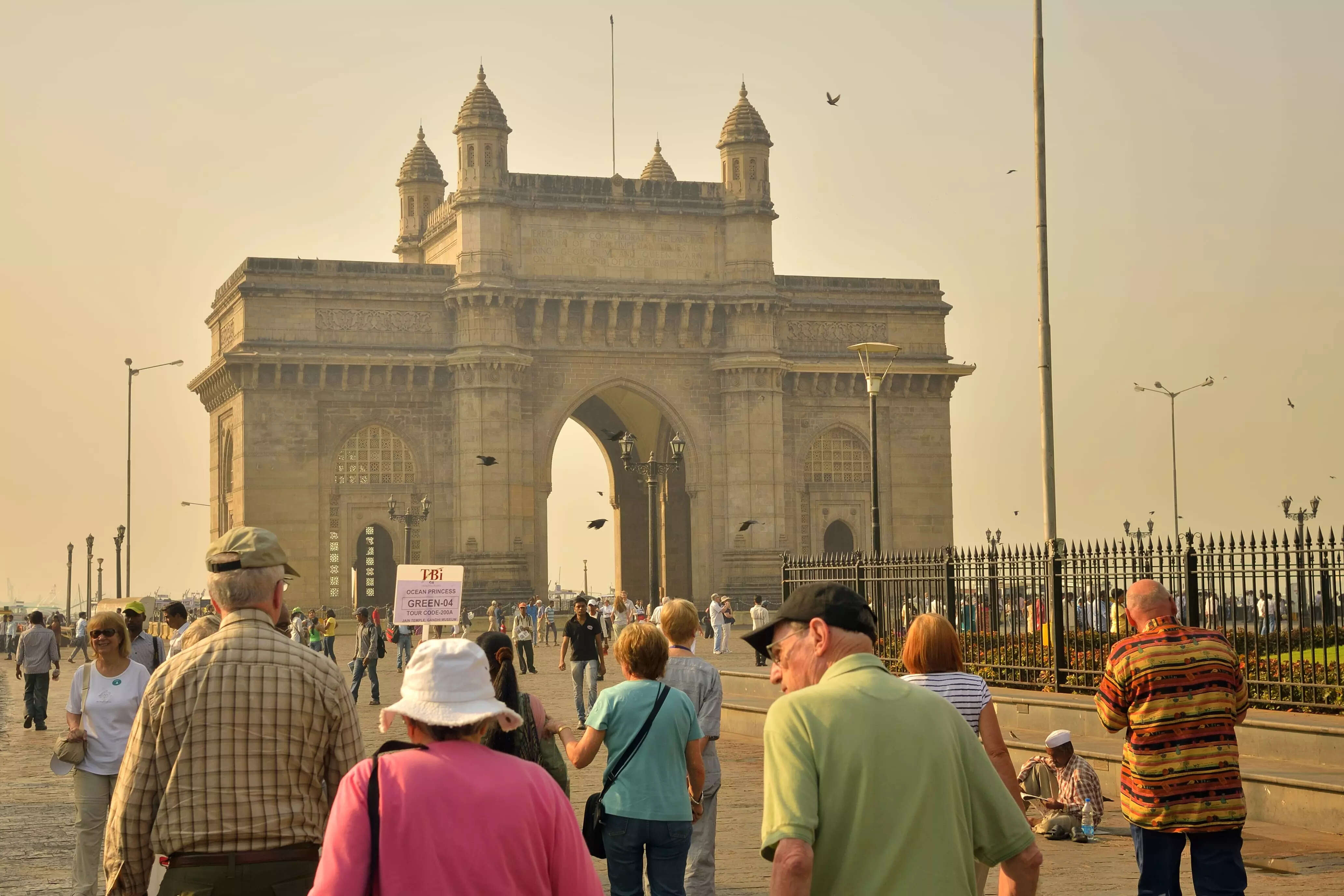 As the government has announced restarting of tourist visas for chartered guests starting from October 15 and other visitors from November 15, the
tourism industry
has asked the
Ministry of Tourism
, Government of India to activate its overseas promotions and marketing activities as early as possible.
It is reliably learnt that the industry associations have raised this issue at the recent meetings with the Ministry of Tourism so that there is proper awareness about the reopening of tourism in India in the trade in key source markets of the country.
The India tourism is left with 8 regional level offices abroad and all the offices are headed by Assistant Director level officers. If the Ministry's own website is to be relied on, the Paris office is unmanned. Although the Ministry has been talking about appointing India Tourism Marketing Representatives (ITMRs) in 10 countries to promote Indian tourism in those countries, the process is yet not started. "We have asked the government to complete all these in a time-bound manner in our meeting," said an industry source. The industry is also learnt to have raised issues like increasing the tenure of the e-Visa from 30 to 60 days and making it multiple entry so that tourists who intend to visit neighbouring countries like Nepal, Bhutan, etc., are also able to do it without issues. The tourism industry also wants permission for entry into India by land route, so that guests who come on Buddhist trail are not inconvenienced.