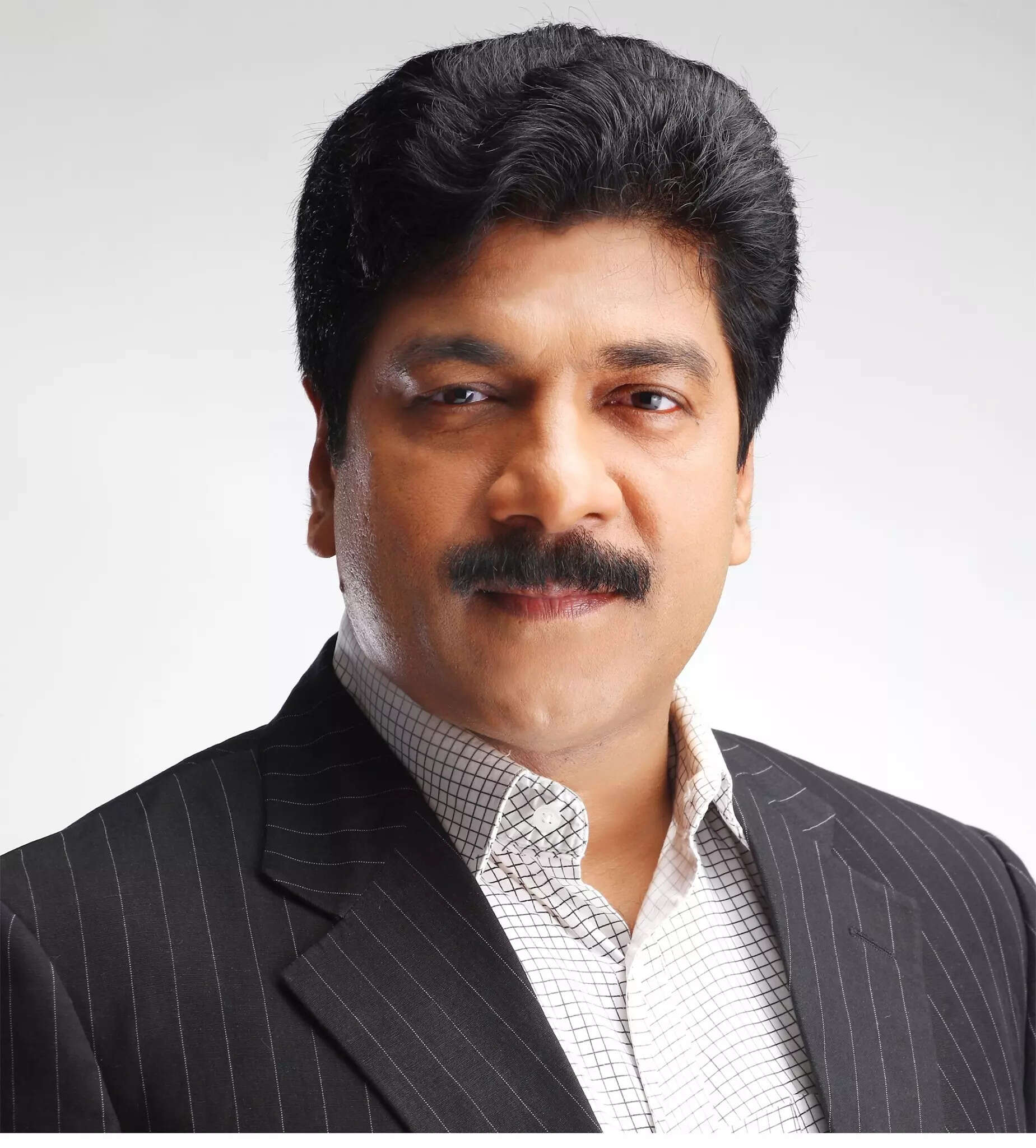 Baby Mathew Somatheeram
who has been reelected unopposed as the President of the
Kerala
Travel Mart
(KTM) Society, has said that his priority is to transform KTM from a mere travel mart organising body to a strong lobbying force for favourable government policies to help the tourism sector grow to its fullest potential in the state. Mathew said that the decision to move the High Court during the pandemic to get the pending SEIS incentives for the tourism sector released was a step in that direction.
"Our mandate and focus, so far, was to organise the Kerala Travel Mart. Therefore, the society never interfered in policy related matters. But now on we will involve ourselves actively in policy related matters as well," he said in one of the first interactions after being re-elected as the President of the society.
The results of the managing committee elections 2021 were announced at the AGM today. Calling the decision to move the High Court seeking financial help and support was a "courageous move", Mathew said that it will continue to lobby and fight for an enabling policy environment for the tourism sector.
He said that waste management is one such area where KTM would ask the government to show commitment by making sizeable investments. He said that technology is available across the world, and the government should invest in technology to manage waste related issues.
Mathew said that the government should invest minimum 5 per cent of the total tourism revenue back into the system. Currently, the capital investment is 1.5 per cent of the total revenues. Sound pollution is another major issue in Kerala. Political parties, religious institutions, etc. are key culprits for this menace. "We need to start talking about such issues now so that society starts discussing such issues slowly but earnestly," he said.
He said that the immediate responsibility is to organise a physical travel mart to provide a much required push for Kerala tourism destination marketing activities. The society is currently planning to hold the KTM sometime in February 2022. "Physical travel marts have started across the world. WTM, ITB are all happening physically," he said.
Since KTM has created a virtual platform of its own during the pandemic, Mathew said that they will organise workshops and seminars on specialised verticals like Agro Tourism, Adventure Tourism, Ayurveda Tourism, Houseboat Tourism, Caravan Tourism, etc. on regular intervals for the trade stakeholders across the world.
In the Managing Committee elections 2021, James Kodianthara (Vice President);Jose Pradeep (Secretary); Jibran Asif (Treasurer) were elected unopposed. Hari Kumar C got elected as the Joint Secretary. The elected Committee Members are Vinod V; S Swaminathan; Shailendran M; Scaria Jose, Jobin Joseph; Riyaz UC; Manoj Babu, Zaheer EN; Janeesh J; Rakesh DM; Mallika Dinesh Kumar; and Nirmala L.