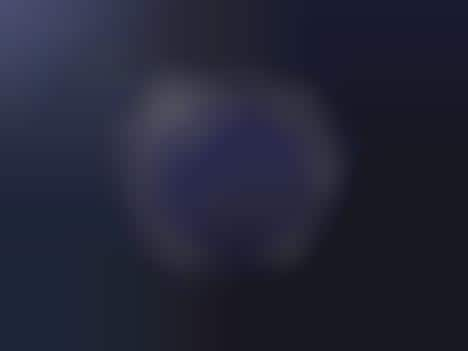 Luxury Japanese watchmaker Grand Seiko will celebrate its 140th anniversary by releasing the SBGZ007 Spring Drive, a new addition to the company's Masterpiece Collection. The watch's design takes inspiration from the night sky; in particular, the stars and constellations visible from Achi, a small mountain village located in the Shinshu region of Japan.
Subtle yet ornate, the watch's face is deep blue and star-speckled, framed by an engraved Platinum 950 casing. The hour markers on the inside are made from 14k white gold and the dial was manufactured using a highly technical finishing technique that works to alter its appearance according to different viewing angles.
Grand Seiko will only be producing 50 of the SBGZ007 Spring Drives making it a highly exclusive, summer timepiece.
Image Credit: Grand Seiko