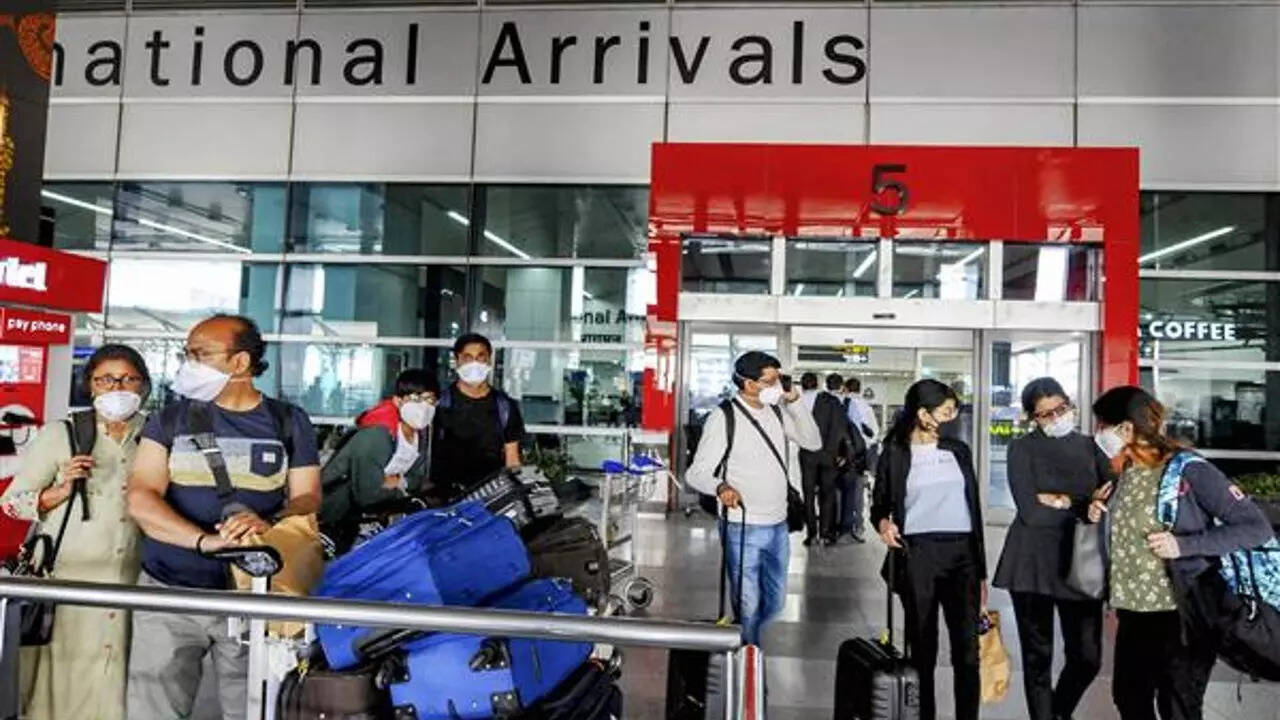 The Indian government has announced to update the list of 'at risk' countries of international arrivals with the addition of eight new nations to the list namely Congo, Ethiopia, Ghana, Kazakhstan, Kenya, Nigeria, Tunisia, and Zambia. They now comprise 20 countries that need to follow additional Covid-19 measures including testing and tracking on arrival in India. Earlier, the list had 12 nations with the likes of South Africa, Brazil, China, New Zealand, and others.
The complete list of 'at risk' countries is as follows, countries in Europe including The United Kingdom (UK), South Africa, Brazil, Botswana, China, Ghana, Mauritius, New Zealand, Zimbabwe, Tanzania, Hong Kong, Israel, Congo, Ethiopia, Ghana, Kazakhstan, Kenya, Nigeria, Tunisia, and Zambia.
All international travelling arriving in India from the above-cited countries are required to follow additional measures in comparison to passengers from 'not at risk' countries. These include self-paid, on arrival Covid-19 test, home quarantine for seven days, Covid-19 testing on eight-day post quarantine, and submitting a report on the Air Sewa portal.
As far as RT-PCR tests are concerned, they need to show a negative test report not older than 72 hours on arrival and also mandatorily prebook a Covid-19 test, if arriving at any of the six major airports of India, namely, Delhi, Mumbai, Bengaluru, Hyderabad, Chennai, and Kolkata. Passengers who do not pre-book their tests before boarding the flight from the origin airport will be allowed to board their flight, but the concerned airlines will be responsible for booking tests for such passengers.
Last week, the Ministry of Health & Family Welfare (MoHFW) had revised the guidelines for international arrivals into India, which is effective from tomorrow, i.e., January 11, 2022. As per the revised guidelines, passengers originating/transiting from 'at-risk' countries shall have to undergo "stringent isolation" if tested positive on arrival. The guidelines have been revised on the basis of a "risk-based" approach as the country has started reporting a new Omicron variant of the Covid-19 virus.