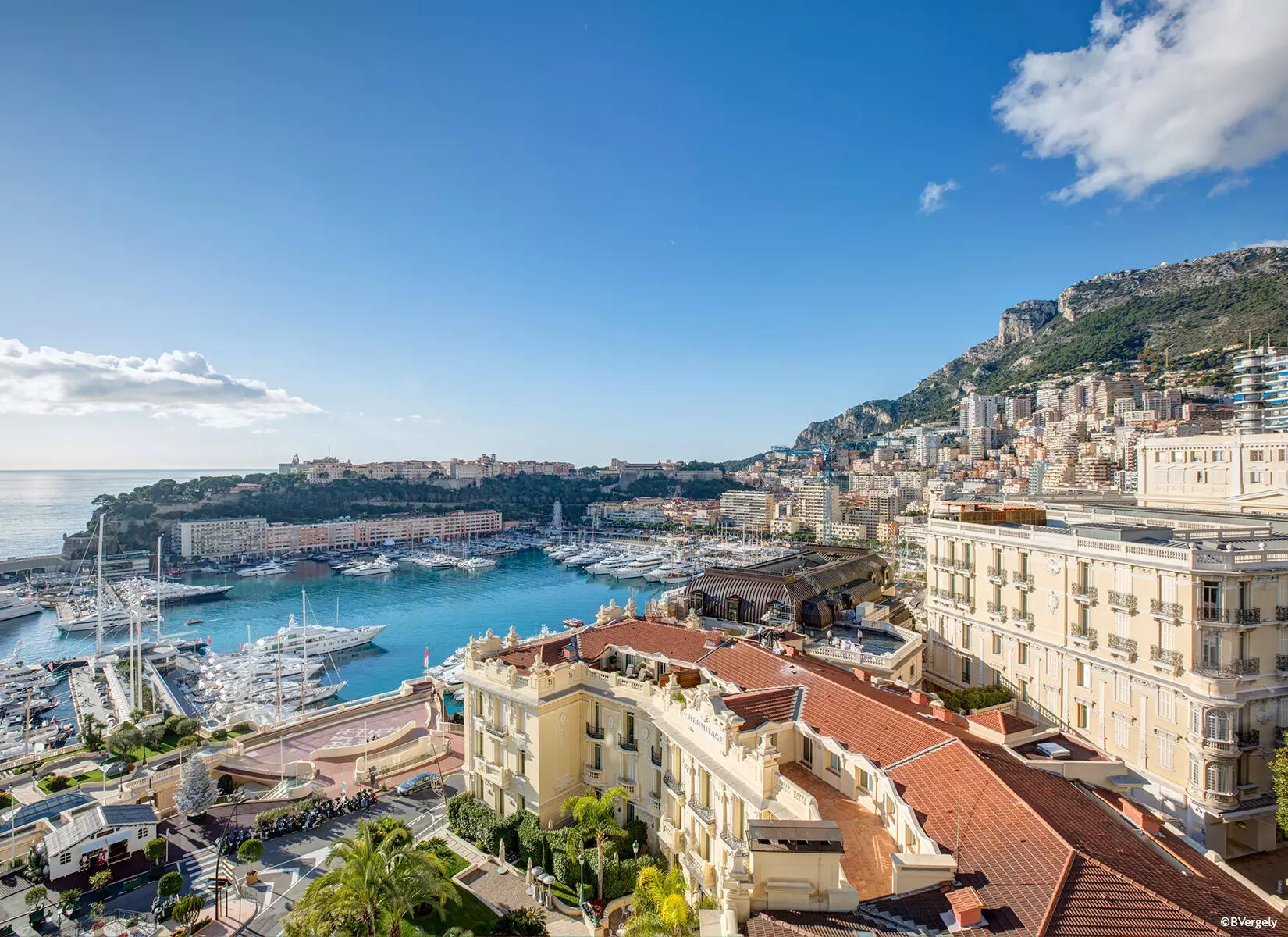 Covid has been rough on people as some have had to spend considerable time away from families. The teary-eyed reunions have become a permanent fixture at every airport as the world started reopening its borders to travellers.
Having reunited with your family, if the next thing on your mind is a vacation, then we strongly recommend planning a trip to
Monaco
.
Monaco has something for everyone – adults, children, or toddlers alike, little wonder then that it is a perfect family destination for people coming from all cultures. For the past 150 years, the country has been a prime destination for selective travellers. Nestled between sea and mountains, Monaco perfectly cultivates this clever blend of a Principality that is reinventing itself, while remaining faithful to the elements that make up its DNA.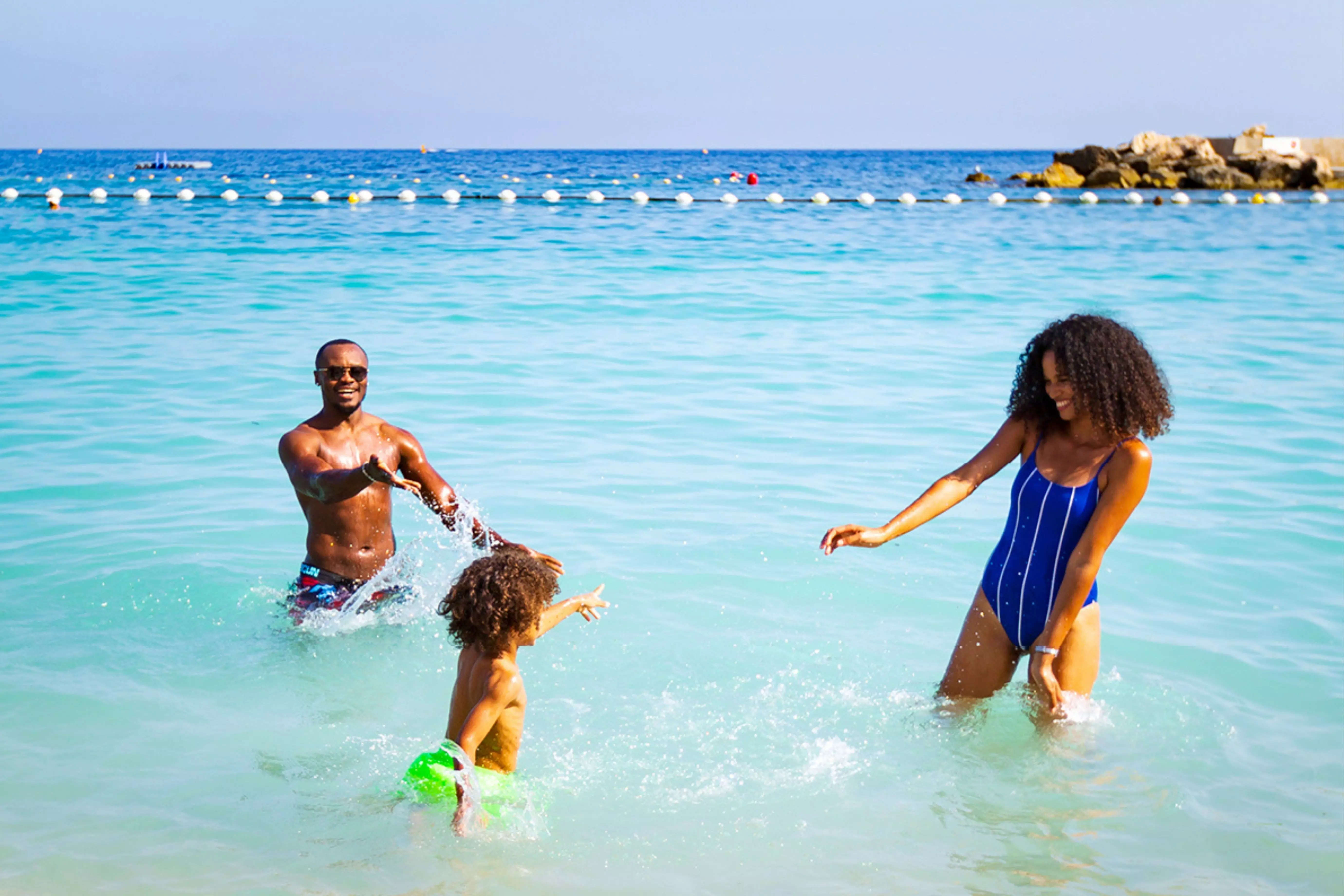 The Principality takes care to ensure that families are able to relax and enjoy themselves in a safe, high-quality environment while ensuring peace of mind. At the heart of a period where attention to the traveller is more than essential and where resilience is key, Monaco was and will always remain responsive to safety.
Events galore
And with the year studded with events and festivities that are open to all, families have a plethora of options to choose from, be it the International Monte-Carlo Circus Festival in January or the winter ice-rink that transforms into a swimming pool in summer. Through the decades, Monaco has continuously developed a broad offering of services catering to the most exclusive of experiences, combining both innovative concepts and internationally renowned historic establishments, perpetuating excellence.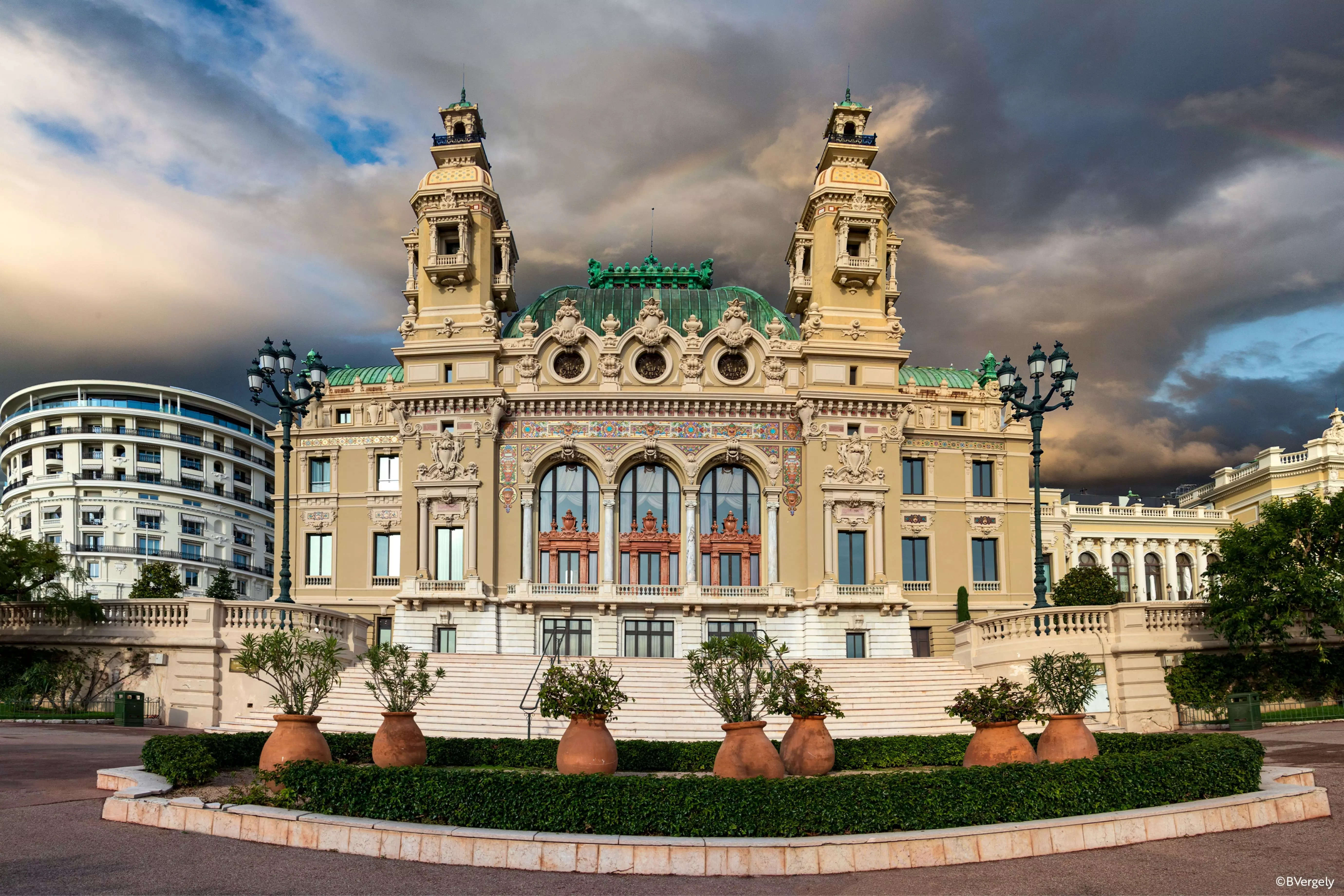 For history buffs
Looking at the breath-taking images from the oceans, haven't we at some point in time marvelled at what lies underneath? The Oceanographic Museum in Monaco-Ville is a perfect refuge for such enthusiasts as everything in the museum's architecture evokes the marine world. From the fascinating world of the Oceanographic Museum to the prehistoric displays at the Museum of Anthropology, or the temporary exhibitions at the New National Museum of Monaco (NMNM), there is something for all.
Take a train, bus or bike
If you would like to discover Monaco in the wink of an eye, what could be more appropriate than a ride on the little train (Monaco Tours) or a Hop-on Hop-off bus (Monaco Le Grand Tour) where you can get on and off as you please all day long. And if your teenagers are restless for action, you can always ride a bike, don a helmet, and set out for a visit to Monaco's streets and alleys.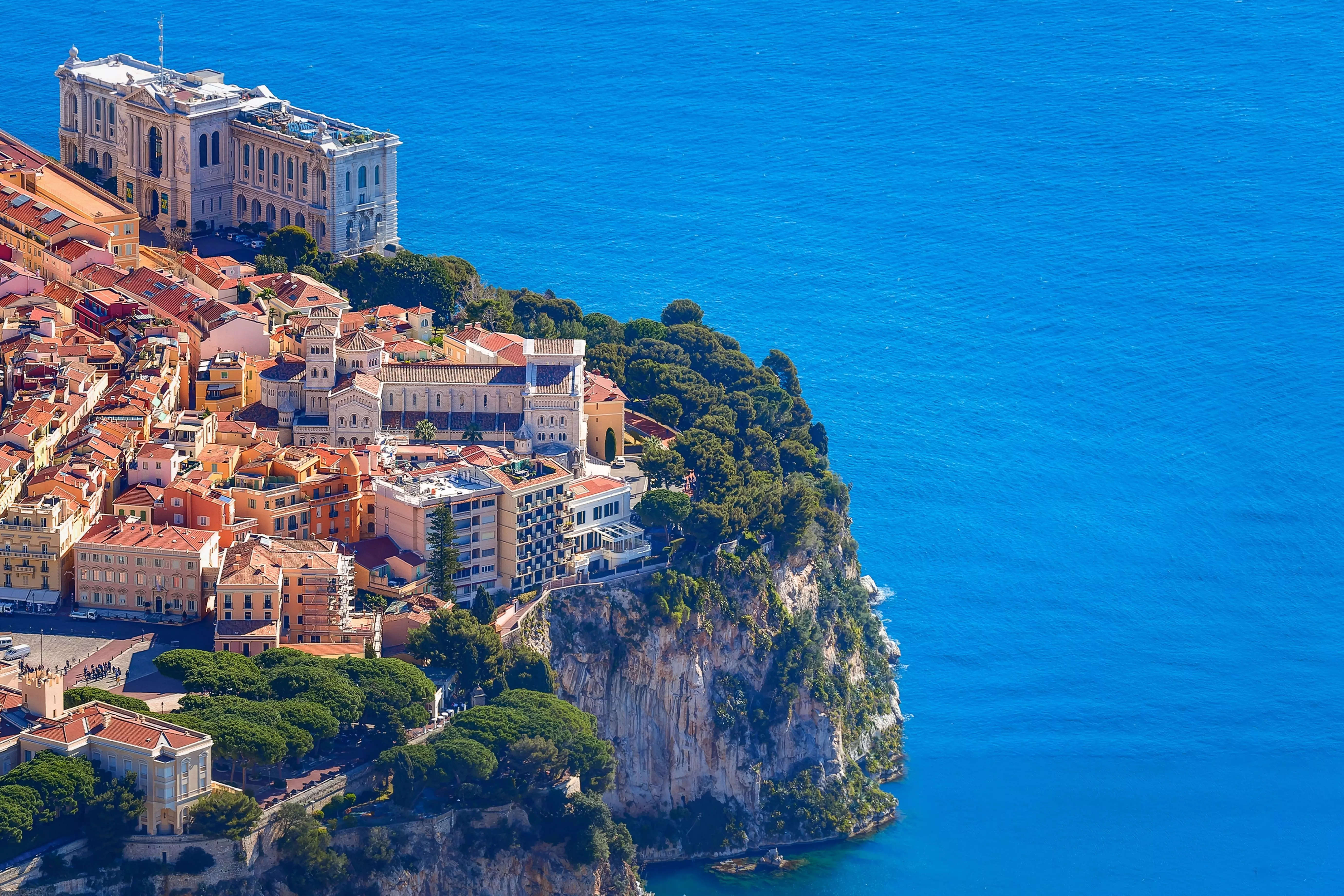 Gastronomic delights
Monaco is also home to a host of local specialties as well as Michelin-starred restaurants which you can explore with your family in tow. From Japanese sushi to Thai curry not forgetting Mexican tacos, a whole world of new flavours is waiting to be enjoyed.
Indulge yourself while sharing around a convivial table in the Halle Gourmande at La Condamine market or on the Port, where the fine food of Stars'n'Bars will delight the entire family's palates (bonus points for the wonderful sustainability actions the Stars'n'Bars puts in place. Of course, with some 170 other restaurants throughout the Principality, specialities as diverse as grilled meat or fish dishes and other exotic cuisines also appear on the menu.
A favourite amongst the gourmets, The Metropole Monte-Carlo Restaurant, features modern and innovative cuisine with Mediterranean flavours. Yoshi, the only Japanese restaurant on the Côte d'Azur to have been awarded a Michelin star, showcases the typically Japanese cuisine of Chef Takeo Yamazaki in a contemporary and daring décor by Didier Gomez. With three Michelin stars, the Louis XV – Alain Ducasse at the Hôtel de Paris is as delightfully surprising as ever.
In a stylish, plush setting with a superb terrace overlooking the Mediterranean, dinner at Nobu Fairmont Monte Carlo is an unforgettable experience, blending the traditional culture and cuisine of Japan with the subtle spices and flavours of South America. Or if you fancy something organic, head over to Elsa – the first-ever all-organic restaurant to earn a coveted Michelin star.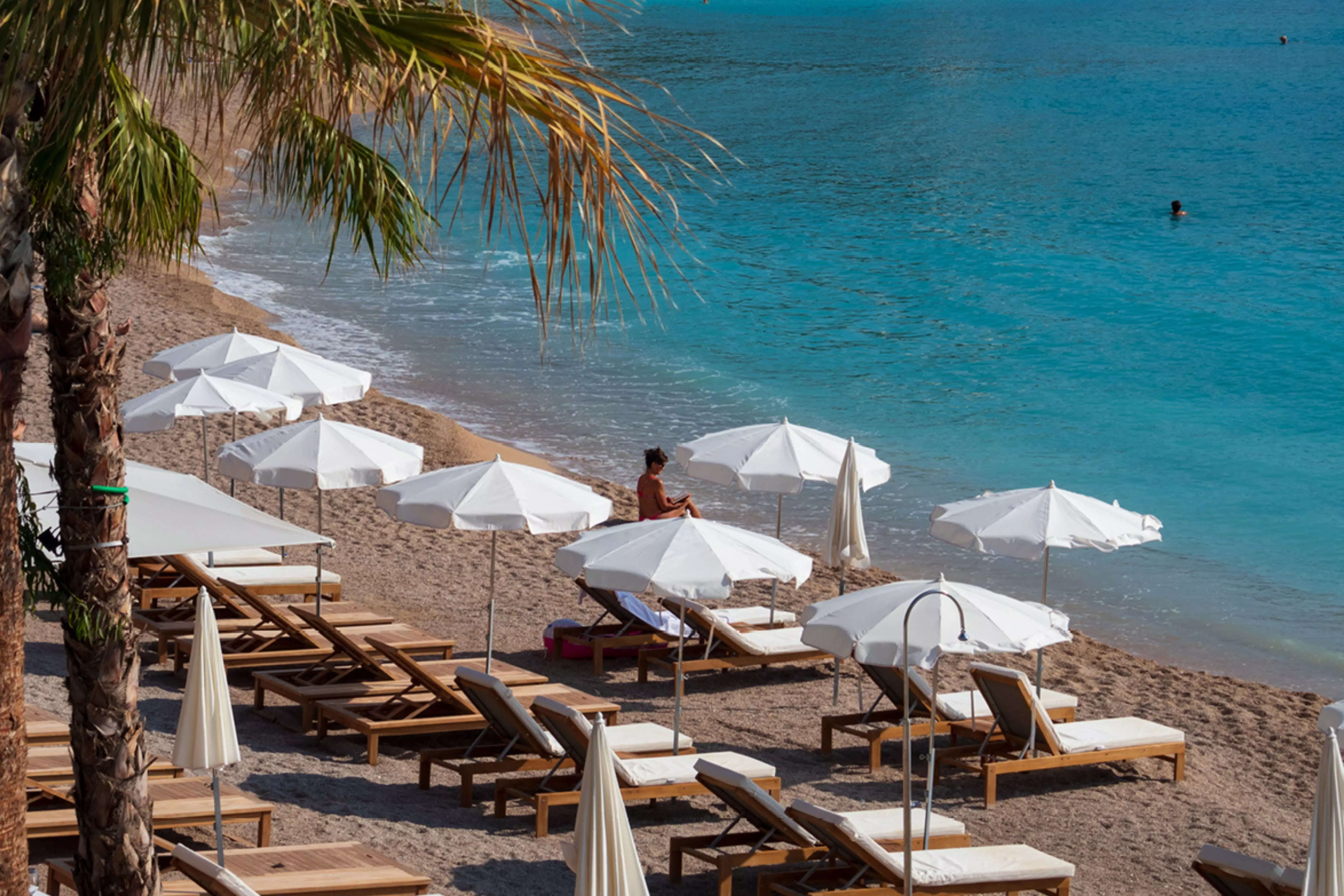 From beaches to gardens
For tranquil moments in the Principality, Larvotto beach is perfect for all ages, with its shaded promenade and newly-renovated beach. And if hunger strikes, there is a wide range of places to explore. The gardens in Monaco should also definitely figure in your itinerary.
And while the Princess Grace Rose Garden and the Exotic Garden may be among the best known, but the Principality has many parks and gardens to discover, including Princess Antoinette Park, the Japanese Garden, the St Martin Gardens, the Little Africa Gardens, the Boulingrins Gardens, and the UNESCO Gardens on the Fontvieille Terraces. These are managed according to eco-friendly principles and are all distinctive in their own way.
Where the heart of the city beats there is also shopping for all, where adults and children alike will find what they are looking for. Between the exceptional density of Michelin-starred restaurants, the prestigious events taking place throughout the year, or the many havens of peace scattered within its hotel establishments, Monaco cannot be outdone as a perfect destination where your family can find their 'happy place'. A safe and quality environment awaits you in Monaco, where family is at the heart of its culture.
For more details, visit: www.visitmonaco.com