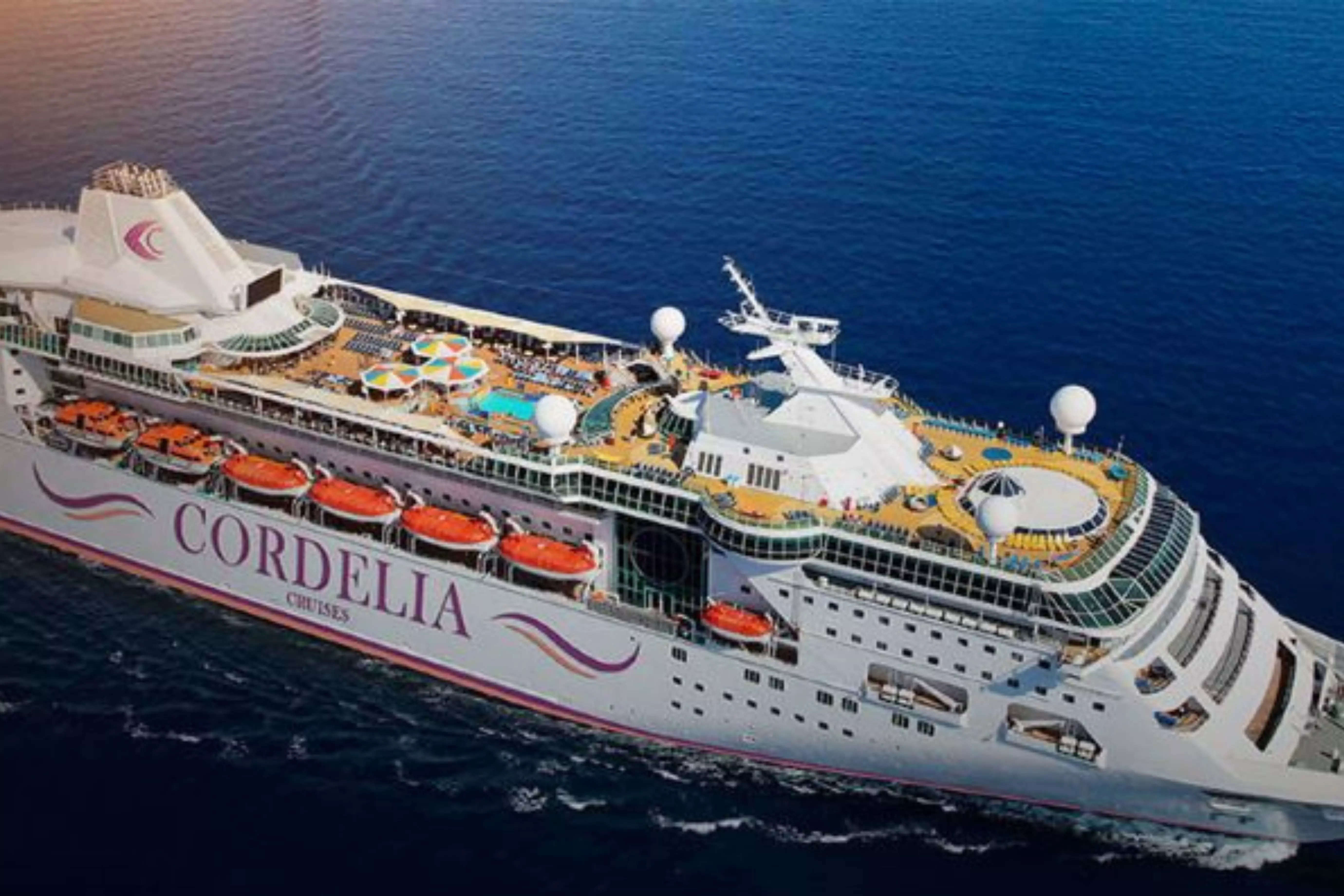 Amidst reports that the
Narcotics Control Bureau
(
NCB
) has summoned the owners of the
cruise
ship for questioning for the second time in so many days, the
cruise
industry experts for the time being try to play it down saying that such incidents could have happened anywhere – a hotel, restaurant, mall, airline, resort, etc., where a third party takes the facility for rental for an event. In such situations, the owner or operator need not know in advance the intent of the event, the profile of the guests who are being invited or the motives of the organisers. "Cruise ships across the world have very strict protocols against substance abuse, sex abuse, racial abuse, etc. What happened onboard
Cordelia
could have happened in a farmhouse, Mall, hotel, resort, etc., and need not be given unnecessary publicity," said an eminent cruise industry professional.
People associated with the industry feel that the episode has received major publicity because of the high profile guests involved in the incident. Since, the incident happened within a couple of weeks after the luxury cruise ship started its domestic sailing, at least a few in the industry believe that the brand has "saved some valuable dollars for sure" on publicity as the luxury cruise product hogged the prime space across all channels in the last few days. "The screening of baggage of the guests, security checks, etc. are done by the port authorities. The operator has no role in it. Like in an airline, travelling with contraband substances, weapons, etc. are not allowed in cruise ships also. There are strict protocols in place internationally," says another cruise tourism expert who represents major international cruise brand in the India market. "Because the ship was chartered by an event organiser, the responsibility is of the event organiser. When we offer our ships to corporate incentives, we inform them about the code of conduct in advance," she says.
Like in a hotel or resort where a ball room or banquet space is booked by an event company for any event, the hotel would not have any clue about the type of guest coming and the kind of party happening till the time it happens. The hotel can alert the authorities only when such abuses come to their notice, experts say drawing parallels with cruise ships. "This incident shows that the operators have to be vigilant and alert to such kinds of situations to ensure that cruise tourism takes off in India and becomes a favourite holiday product for middle class Indians," says another industry leader not wanting to be named. The incident happened immediately after the very successful maiden voyage of the ship from Mumbai – Kochi – Lakshadweep – Mumbai, recently has sent shockwaves in the travel and tourism industry. However, people feel that this news will not dent the spirit of the people and demand for the product. The industry is relieved that the incident hasn't impacted the scheduled sailings of the ship. A preferred selling agent of the ship in Kerala has confirmed that around 700 people will board the ship today at Kochi which is on its second port of call in Kochi on its way to Lakshadweep and Mumbai. "The feedback of the guests about the product was quite positive and good," he said. In the maiden journey, around 800 passengers boarded the ship from Kochi and an equal number deboarded the ship for further sightseeing in Kerala. "This has opened a new opportunity for tour operators to sell domestic packages in Kerala combining with a cruise trip from Mumbai," says Sanjeev Kumar of Kerala Voyages. "The response has been phenomenal," he said.