Home Business Magazine Online
Fall is in full swing, which means it's time for trips to the pumpkin patch, apple-picking excursions, and… autumn beer festivals! These large-scale events are the perfect opportunity for both new and established breweries to market their latest beers to hordes of consumers. One such beer festival just dominated the Twin Cities brewery scene: the 2021 Autumn Brew Review, hosted by Minnesota Craft Brewers Guild.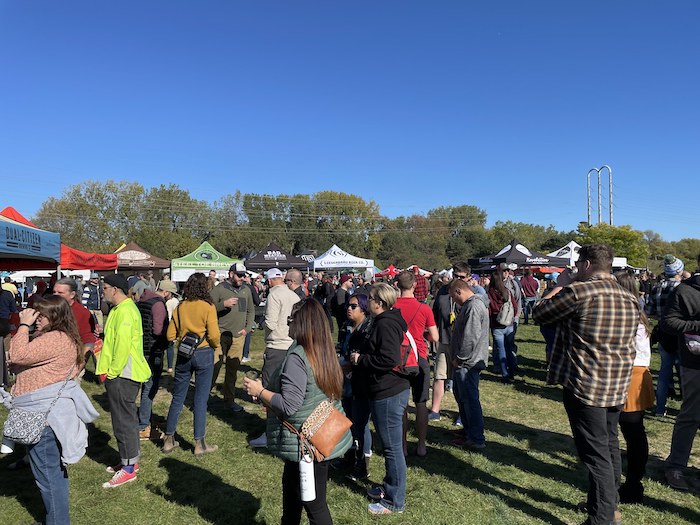 Taking place at Boom Island Park near downtown Minneapolis, Autumn Brew Review was an absolute hit that attracted a flurry of local breweries and beer enthusiasts. There were many popular Minneapolis locales in attendance, including Dangerous Man Brewing Company, Bauhaus Brew Labs, Utepils Brewing Company, and Day Block Brewing. The booths for St. Paul hotspots like Dual Citizen Brewing, Barrel Theory Beer Company, Tin Whiskers Brewing Company, and Wabasha Brewing Co. were also very popular.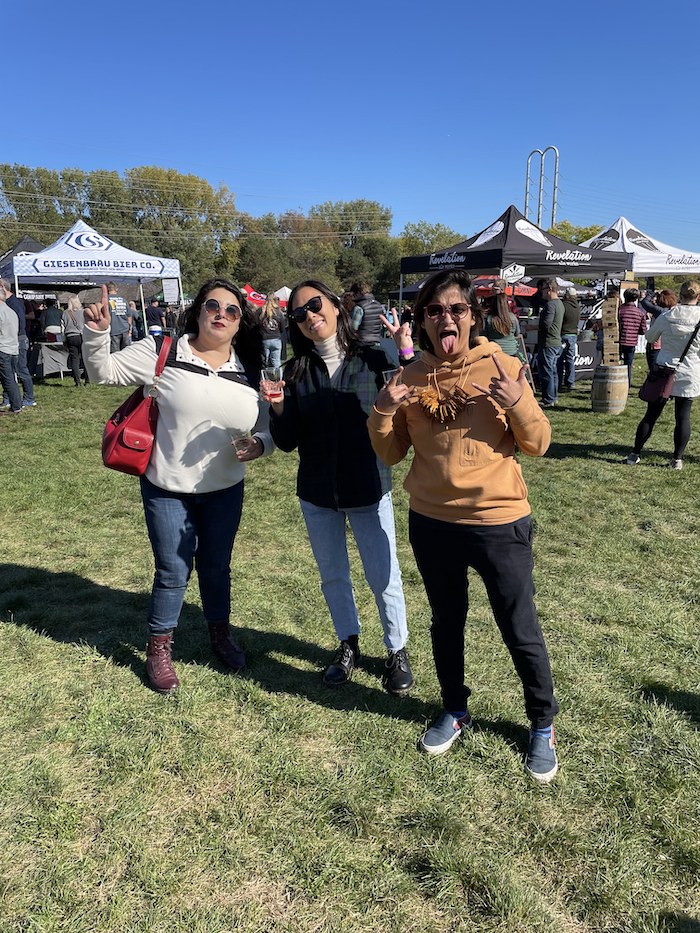 Attendees also flocked to the booths for other Minnesota breweries outside of the immediate Twin Cities, including Chanhassan Brewing Company (located in Chanhassan), Bald Man Brewing (based in Eagan), Lulupin Brewing (based in Big Lake), and Invictus Brewing Company (located in Blaine). In addition to unlimited samples from every booth, attendees also got to enjoy live music from Schell's Hobo Band and Heart of a Tinman.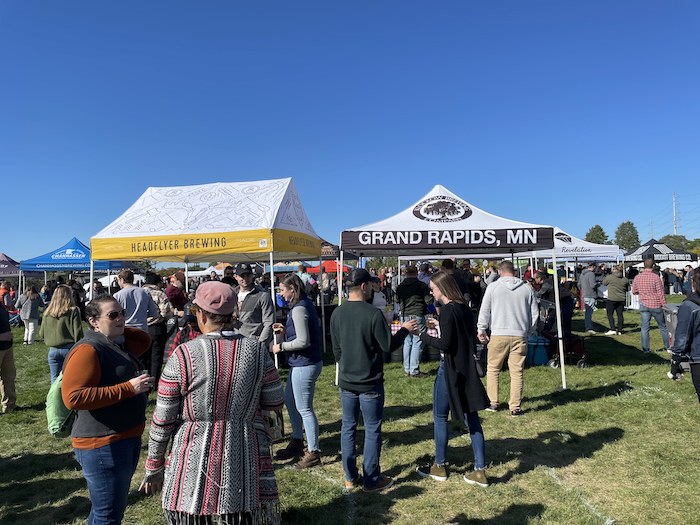 There were also food trucks and a number of local vendors in attendance, such as For Knit Me Knot, Basement Pottery Co., and Pick & Shovel Wear. The sponsors that helped make this event happen were Briess Malt & Ingredients Co., Country Malt Group, ABV Technology, GEA engineering, Hopsteiner (premium quality hops), Laker Promotions, Malteurop, Graco, Metro Transit, Pairie Malt, Maltwerks, Quality Stainless, Inc., and 89.3 The Current radio.
If you own or work for a Minnesota brewery, definitely put next year's Autumn Brew Review at the top of your list of marketing events to attend. This event will help you grow your brand awareness and connect with many potential new customers.
Contact: shannahch@gmail.com
The post Event Success: Autumn Beer Review 2021 Amplifies Brand Awareness for Minnesota Breweries appeared first on Home Business Magazine.