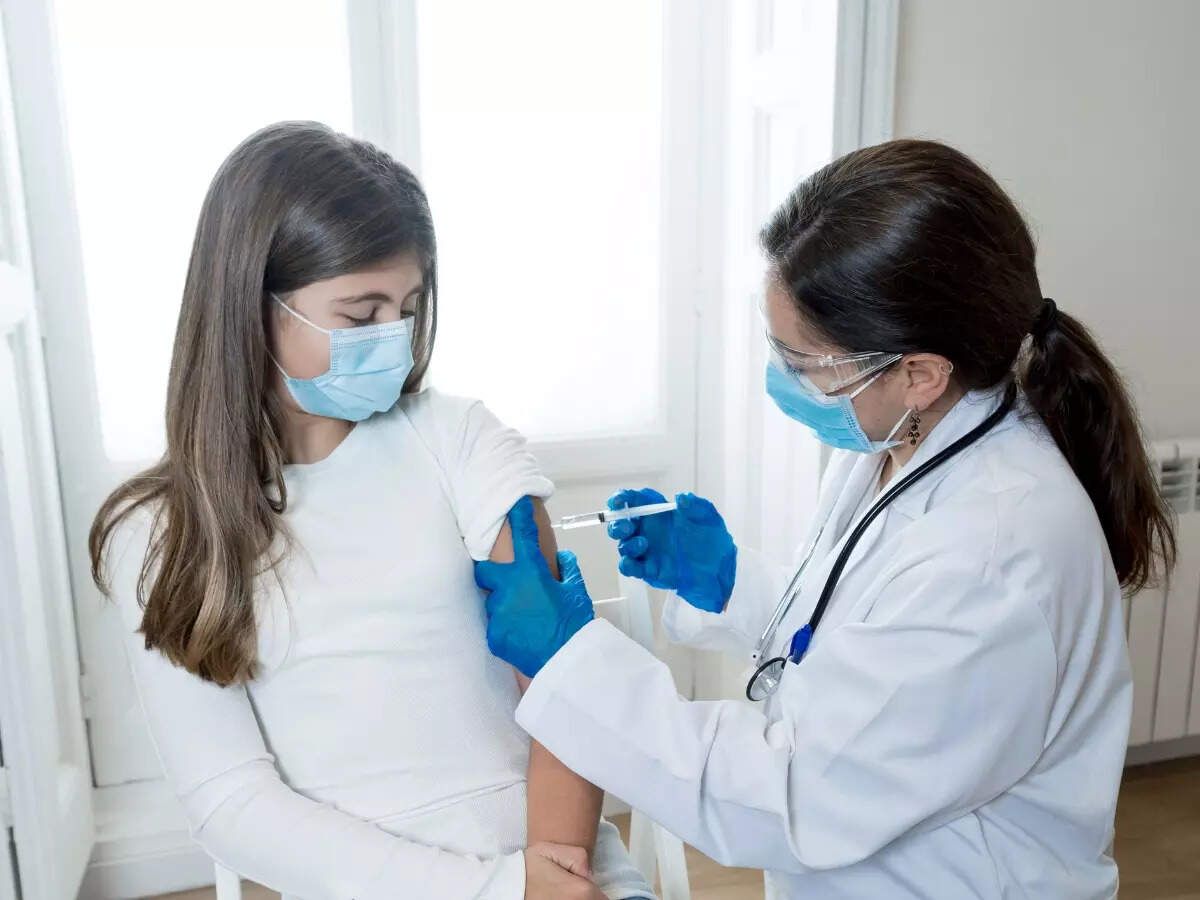 Federation of Association in Indian
Tourism
and Hospitality (
FAITH
), the confederation of travel and tourism trade
associations
in the country, has expressed satisfaction in the commendable feat the country has achieved in vaccination against the Covid19 pandemic and said that the 100 crore mark would boost the morale of the tourism sector to restart tourism on a bright note.
The Federation in an official statement has complimented the political leadership of the country, the policy makers, the health system, and the frontline warriors in the landmark achievement. It said that the landmark achievement will act as a most critical step for beginning the revival of the Indian tourism, travel and hospitality by restoring confidence both in travellers and tourism service providers.
"Presidents and ECs of all FAITH member associations have been relentlessly jointly along with Ministry of Tourism in one voice, engaging with national and state governments on support to tourism, travel and hospitality industry of India. We are thankful to the PM for leading an unprecedented joint national team effort in such trying times to reach the 100 crores vaccination which will be the inflection point for restart to a healthy Indian tourism, travel & hospitality industry and will provide it with its rightful socio-economic contribution in Indian economy and on the world stage," said Nakul Anand, Chairman FAITH.