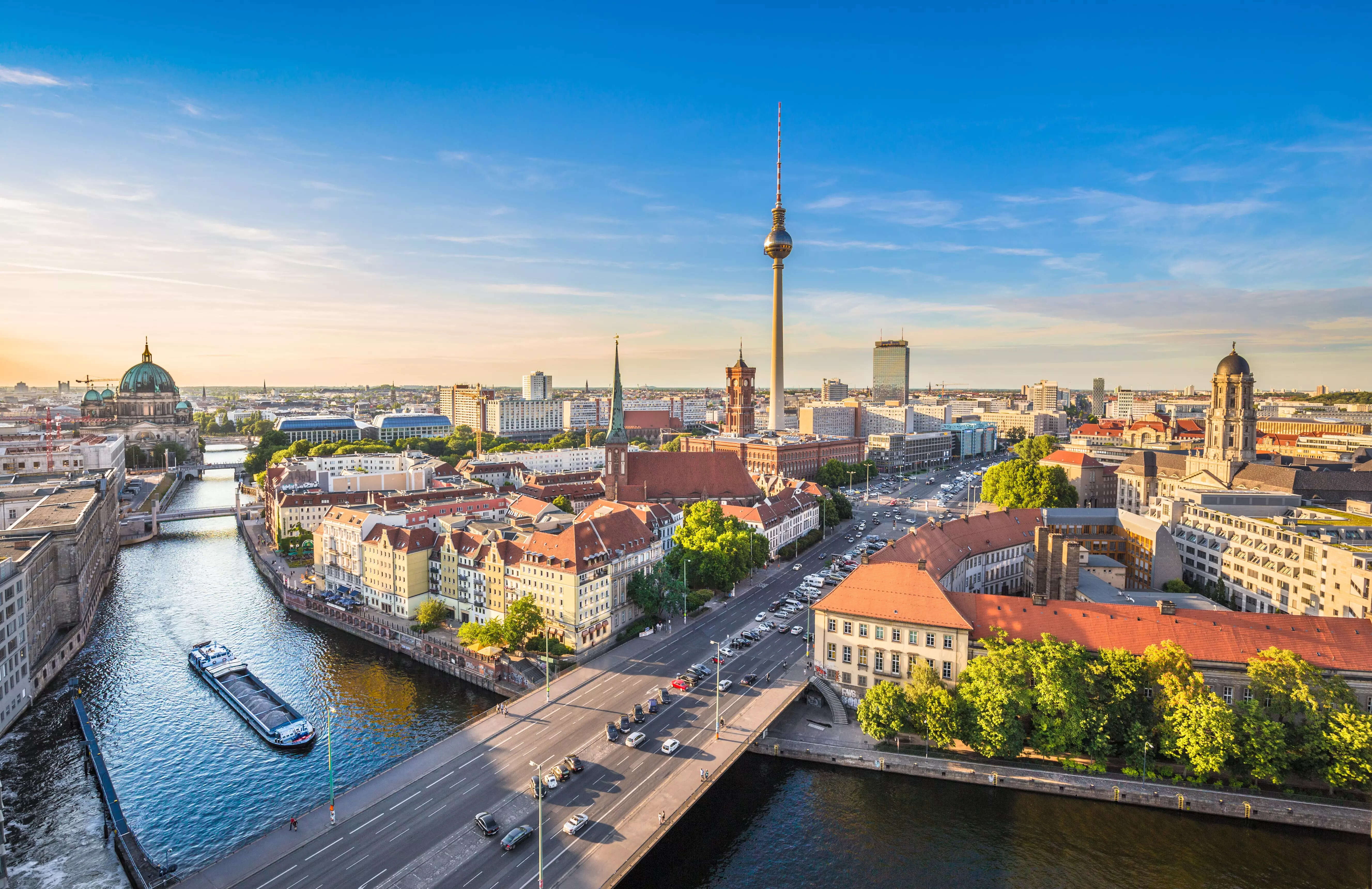 Germany
has relaxed restrictions on
travel
from the UK, South Africa and seven other Southern African countries that were imposed following the emergence of the new
Omicron
Coronavirus variant. The nine nations were removed Tuesday from Germany's list of "virus variant areas." Airlines and others are restricted largely to transporting German citizens and residents from countries on that list. All arrivals must self-isolate for 14 days, regardless of vaccination status.
Germany's national disease control center had announced, on Thursday, that it planned to downgrade the countries' risk status but said at the time that "short-term changes" were possible. They have now been added to Germany's list of "high-risk areas," which carries much less onerous restrictions. People arriving from such areas who either haven't recovered recently or been fully vaccinated have to self-isolate for 10 days, which can be cut to five with a negative test.
Omicron is advancing in Germany but authorities say official statistics currently show a very incomplete picture because of patchy testing and reporting over the holiday period. The disease control center, the Robert Koch Institute, said Tuesday that 30,561 new Coronavirus cases were reported over the past 24 hours, over 9,000 more than a week earlier. The officially recorded infection rate was 239.9 new cases per 100,000 residents over the past week. The Health Minister has said the real rate is probably two or three times higher.