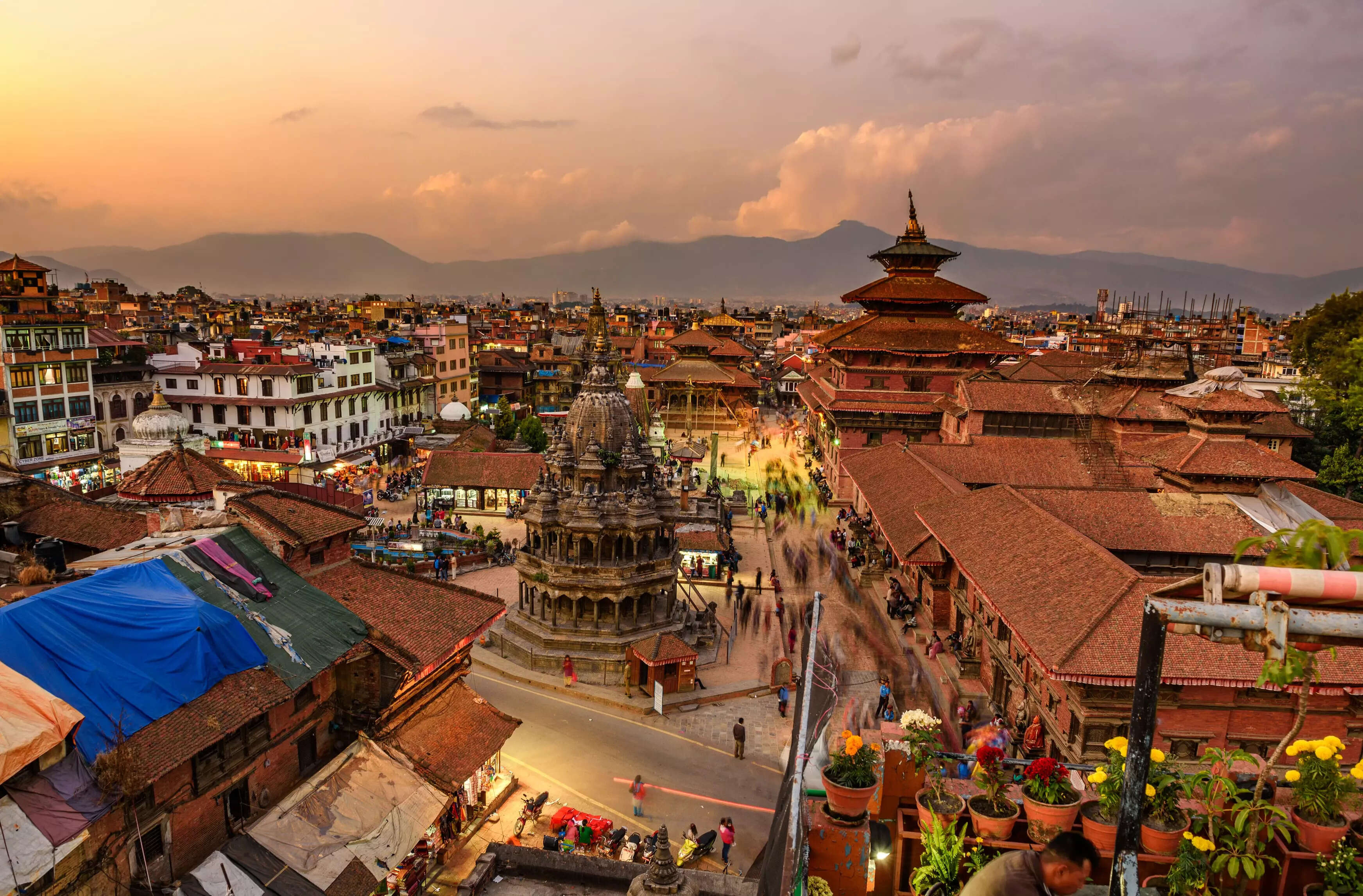 India
and
Nepal
have decided to mutually recognise each other's Covid vaccination certification. India's Ministry of Health and Family Welfare and the Ministry of Health and Population of the
Government of Nepal
have signed a Memorandum of Understanding for reciprocal recognition of Covid vaccination certificate.
On 23 November 2021, at a ceremony organised at Nepal's Ministry of Health & Population, in the presence of the Nepalese Minister of Health & Population, Virodh Khatiwada, the Memorandum of Understanding for the reciprocal recognition of vaccination certificate between India and Nepal was signed by the Ambassador of India, Vinay Mohan Kwatra and Dr Roshan Pokhrel, Secretary, Ministry of Health & Population, Government of Nepal.
"This Memorandum of Understanding is a significant step in easing travel for fully Covid-19 vaccinated travellers of both countries and marks another milestone in the robust Covid-19 related cooperation and coordination between India and Nepal," a release stated.Both Covishield and Covaxin are recognised by Nepal and fully vaccinated Indian travellers are allowed to visit the country, provided they have received the last dose at least 14 days prior to entering Nepal.
In September this year, with an aim to boost tourism in the Himalayan nation, the Nepal government had not only decided to remove the mandatory seven-day quarantine requirement for fully-vaccinated international travellers, but had also decided to resume the on-arrival visa facility.