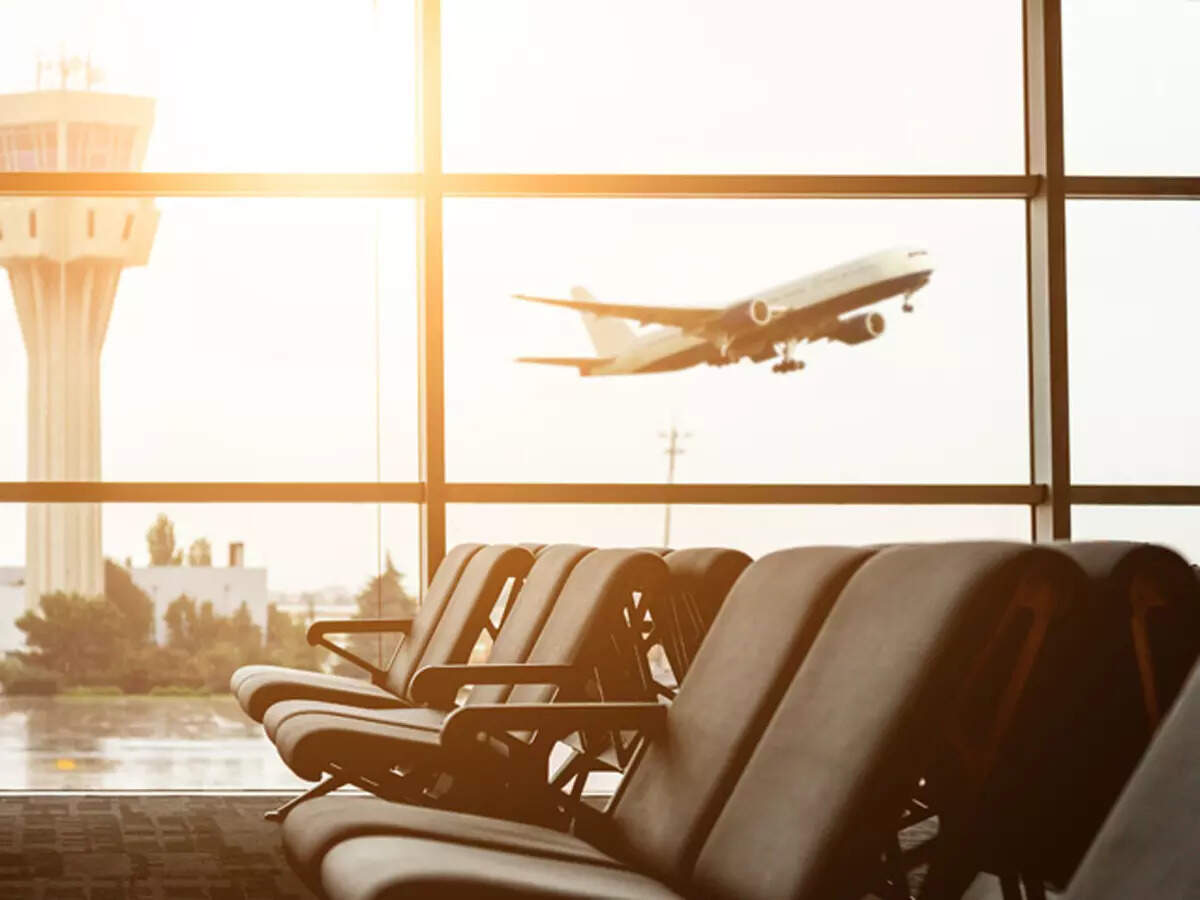 After a long hiatus of more than 20 months, India has finally decided to resume scheduled international commercial flights from December 15, 2021 after the government made the announcement following widespread demand from industry stakeholders including airlines, embassies, travel agents and tour operators. However, keeping in mind the rising Covid-19 cases in a few countries, the government has adopted a cautious approach and has barred flights to/from 14 countries, which are at risk of spreading the virus or where the pandemic situation is not under control. Although the existing air bubble transport agreement will continue with these nations.
The Ministry of Civil Aviation, Government of India has notified that airlines can resume regular scheduled flights from mid-December to and from all nations expect 14 countries with which India has existing air bubble agreement. Notable exclusion from the list is the UK, from where India get a large of travellers and similarly a good number of visitors from India regularly travel to the UK. Other countries on the list of exclusion include France, Germany, Netherlands, Finland, South Africa, Brazil, China, Mauritius, New Zealand & Singapore. Notably, the government has recently announced resumption of flights to Singapore under the Vaccinated Travel Lane (VTL) arrangement.
international flights operations, except to/from the barred 14 countries, from t… https://t.co/vmJKG7URof" data-createdat="1637927940000″ data-id="1464202024640151558″>
India to restart scheduled regular international flights operations, except to/from the barred 14 countries, from t… https://t.co/vmJKG7URof

— ANI (@ANI) 1637927940000
Yesterday, MoCA Secretary Rajiv Bansal had commented that he expects the international flight operations in the country will return to normalcy by the end of this year as he pinned hopes on early resumption of international scheduled flights. The government had suspended all regular scheduled flights in March 2020 in the wake of Covid-19 pandemic.
MoCA said the decision has been taken in consultation with the Ministry of Health & Family Welfare and is expected to benefit the aviation and industry which is reeling under the effects of Covid-19 pandemic and business taking a huge hit. The tourism industry has been requesting the government to open international flights to countries where Covid is in control and which mutually accept and recognise Indian vaccines and certification.