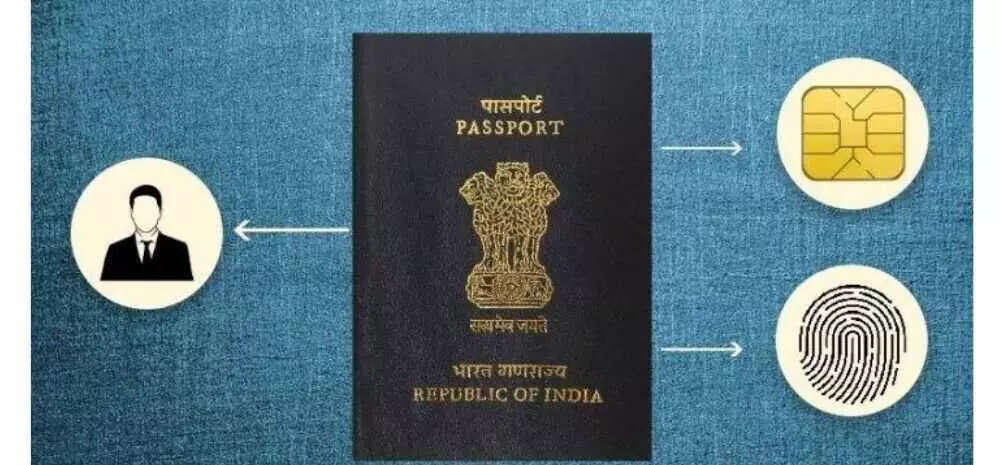 The Ministry of External Affairs (
MEA
) has said that the government will soon introduce new chip-enabled e-passports for Indian citizens, secured with
biometric data
.
Sanjay Bhattacharya
, Secretary, MEA sharing the information in a social media post said that the new e-passports will enable smooth passage for passengers through immigration posts globally among other benefits.
The largest software exporter, TCS, on Friday, had bagged the second phase of the Passport Seva Programme (PSP), after over decade-long work in the first phase which has witnessed rapid strides in citizens availing the services.
The MEA Secretary also added that the upcoming e-Passports will secure biometric data, be compliant with the International Civil Aviation Organisation (ICAO) standards, and will be produced at Nashik's India Security Press.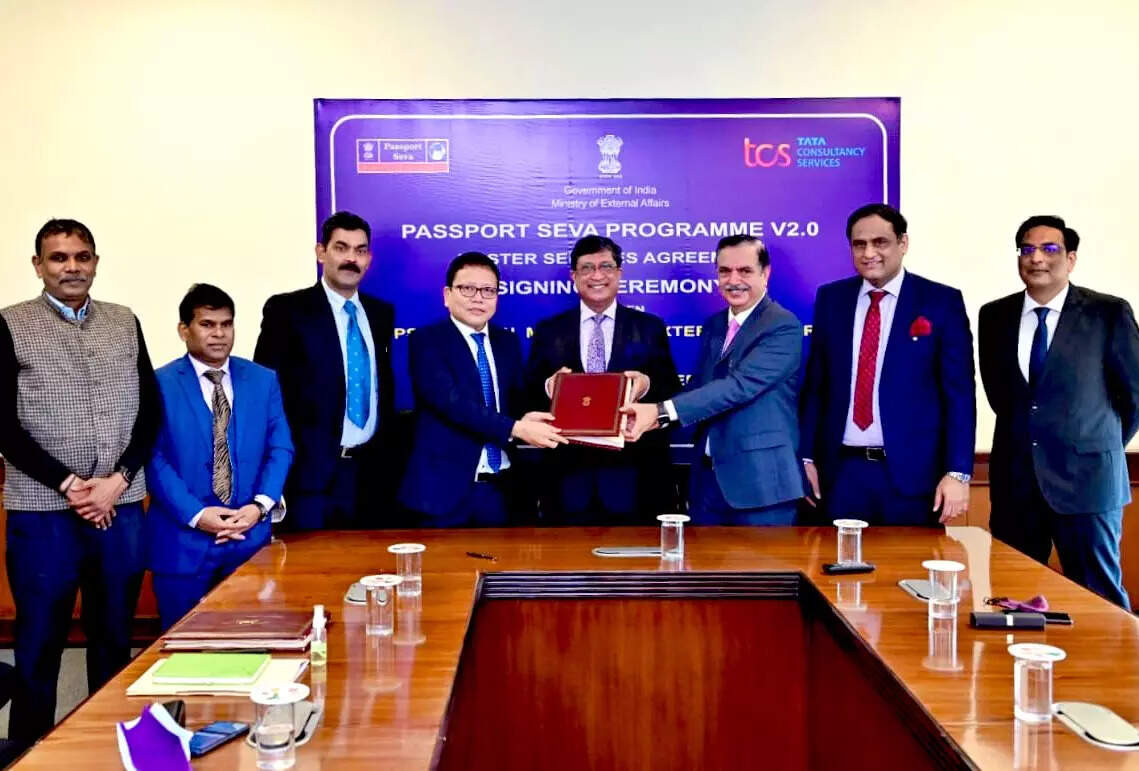 "India to soon introduce next-gen e-passport for citizens. Secure biometric data, smooth passage through immigration posts globally, ICAO compliant, produced at India Security Press, Nashik," mentioned Bhattacharya in his tweet.
As of now, the e-Passports project is enabled on the pilot project as India had issued around 20,000 official and diplomatic e-Passports with an electronic microprocessor chip embedded in them. After the successful trials, the government is expected to roll out e-passports for all citizens. Currently, passports issued to Indian citizens are printed on booklets.
India to soon introduce next-gen #ePassport for citizens- secure #biometric data- smooth passage through… https://t.co/arSZOyGhAy

— Sanjay Bhattacharyya (@SecySanjay) 1641398679000
Incidentally, in another update, the second phase of the PSP, which is already the largest mission-critical e-governance programme in India, will last nine-and-a-half years and see the company deploy the latest technologies to further ease services. Over the last decade, over 86 million passport issuances have been facilitated by TCS as part of the first phase of the PSP.