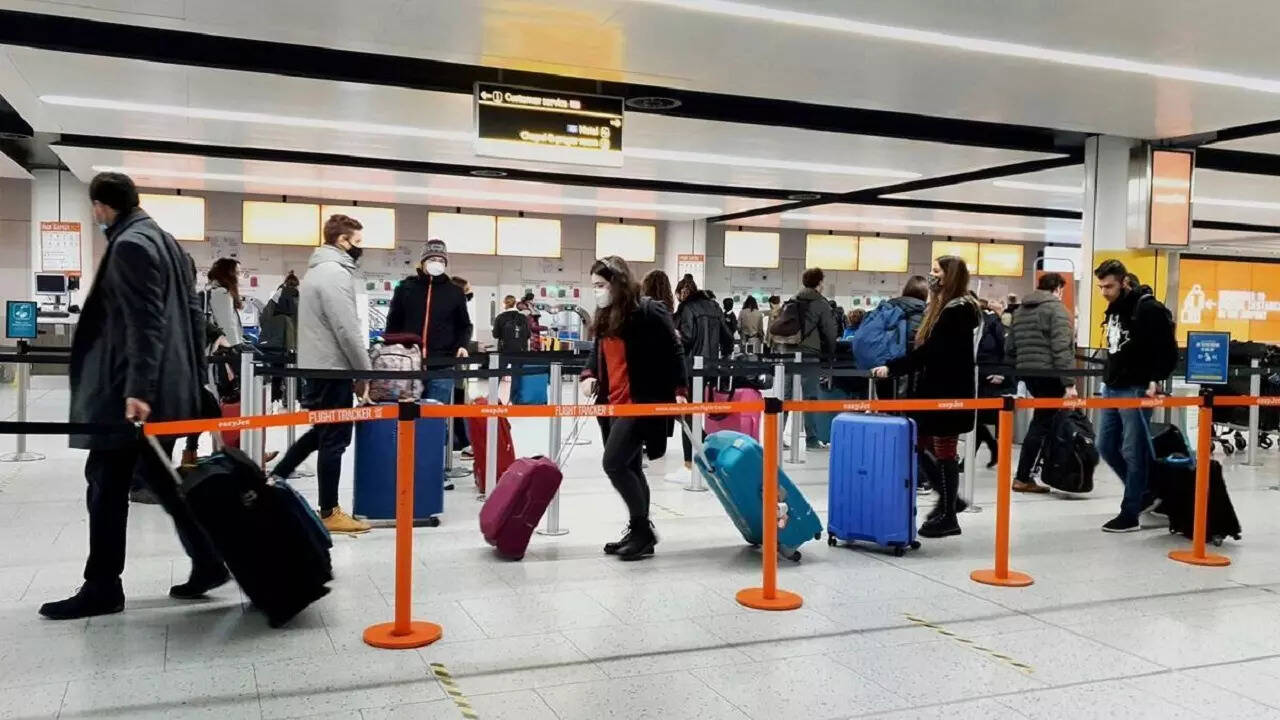 UK nationals coming in to India can now heave a sigh of relief as the Indian government has withdrawn the travel restrictions for those arriving from the country. The earlier guidelines on international arrival issued on February 17, 2021, shall now be applicable for all UK travellers coming in to India.
This move by the Indian government closely follows the British government's decision to discontinue mandatory testing and quarantine norms for Indian travellers vaccinated with Covishield. At the beginning of this month, in what can be termed as a reciprocal measure, after the UK government categorised Indians who received the Covishield vaccine as 'unvaccinated', the Indian government, from October 4, had imposed a mandatory 10-day quarantine for UK nationals arriving in the country, irrespective of vaccination status.
The British government then scrapped the earlier decision and from October 11 onwards, people vaccinated with Covishield have been exempted from quarantine on arrival in the UK. Following this decision, travellers vaccinated in India with Covishield are now treated the same as returning fully vaccinated UK residents, so long as they have not visited a red list country or territory in the 10 days before arriving in England.Earlier, ETTravelWorld had spoken to the Indian travel trade following the scrapping of quarantine requirement for Indian travellers coming in to the UK and while stakeholders had welcomed the move, calling quarantine-free travel to the UK a shot in the arm for outbound travel from India, but the trade unanimously urged the government to resume scheduled international commercial flights. The trade feels that this would help increase the tourist traffic both for outbound travellers and tourists coming to India, especially after India's announcement to resume tourist visa for foreigners from October 15.