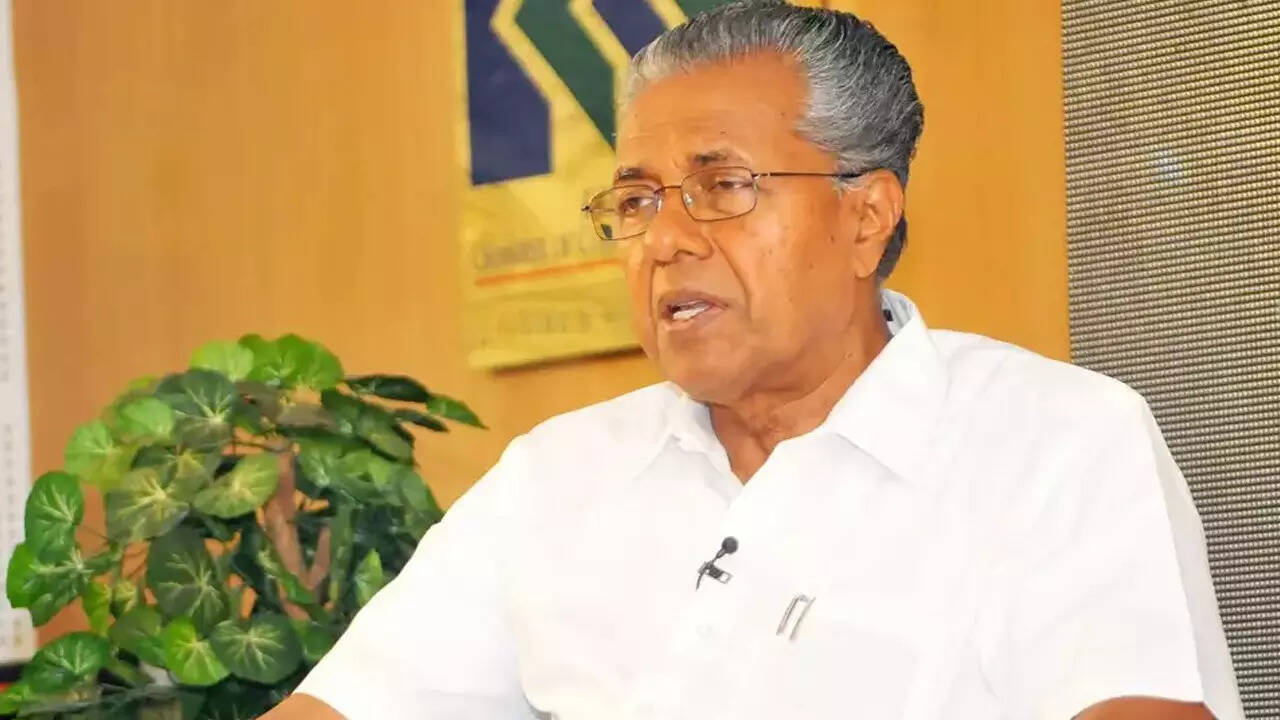 Kerala Chief Minister,
Pinarayi Vijayan
, met the Union Railway Minister,
Ashwini Vaishnaw
, and sought speedy approval to the ambitious
Semi-High Speed Silverline Rail
project in the state to connect the South to the North of the state in 4 hours.
Vijayan also discussed the technicalities about the funding issues from international financial agencies for the project. The proposal is to arrange INR 33,700 crore from international financial institutions like GICA, ADB,
AIIB, KFW, etc. The project is estimated to cost INR 63,941 crore, including INR 13,362 crore for land acquisition.
The Union Railway Ministry has given initial project approval to the project and the final approval is still awaited. As the Railway Ministry cannot take the financial guarantee to the project, the Union Minister has asked for the detailed feasibility of the project.