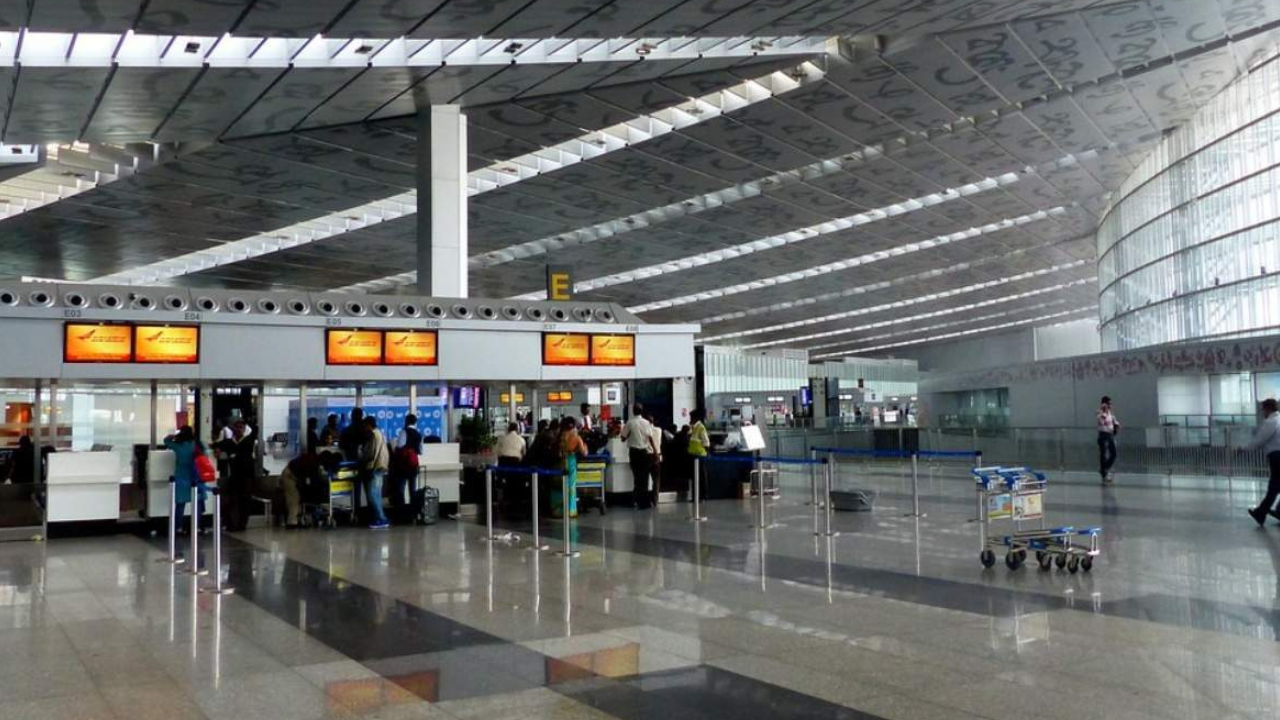 Passengers travelling through the Kolkata airport will now be able to check in for their flights and board planes with facial recognition technology as DigiYatra was rolled out here on Friday, an official statement said. Netaji Subhash Chandra Bose International Airport is the fourth one in the country after airports in Delhi, Bengaluru and Varanasi have the facility that provides a seamless entry and embarkation process for air passengers. 'DigiYatra' was rolled out in those three airports in the first phase in December last year.
"Its main objective is to enhance passenger experience by eliminating the need for verification of ticket and ID at multiple touch points and to achieve better movement of passengers through existing infrastructure using a digital framework," the Kolkata airport said in a statement.
The trials of the technology started at the Kolkata airport on February 21, and till Thursday, 9,206 passengers utilised the facility.
Passengers travelling through Air India, IndiGo, GoFirst, Vistara and SpiceJet will be able to use DigiYatra at the Kolkata airport, the statement said.
They will be able to use the facility at departure gates 2B and 3A, security hold area 1, 2 and 3, and boarding gates 18, 19, 20, 21, 22 and 23. "It will lead to fast passenger movement, paperless travel, more security and improved airport infrastructure," Kolkata airport director C Pattabhi said, inaugurating the facility.
Passengers will now be able to spend more time shopping at the airport, enjoying food and beverages, besides other services, he added.
For availing of the service, a passenger has to register their details on the DigiYatra app using Aadhaar-based validation, and a self-image capture. In the next step, the boarding pass has to be scanned and the credentials are shared with the airport.
At the airport e-gate, a registered passenger has to first scan the bar-coded boarding pass and the facial recognition system installed at the e-gate will validate the passenger's identity and travel document.
Once this process is done, the passenger can enter the airport through the e-gate. The data shared by passengers for DigiYatra will be stored in an encrypted format in a decentralised manner.