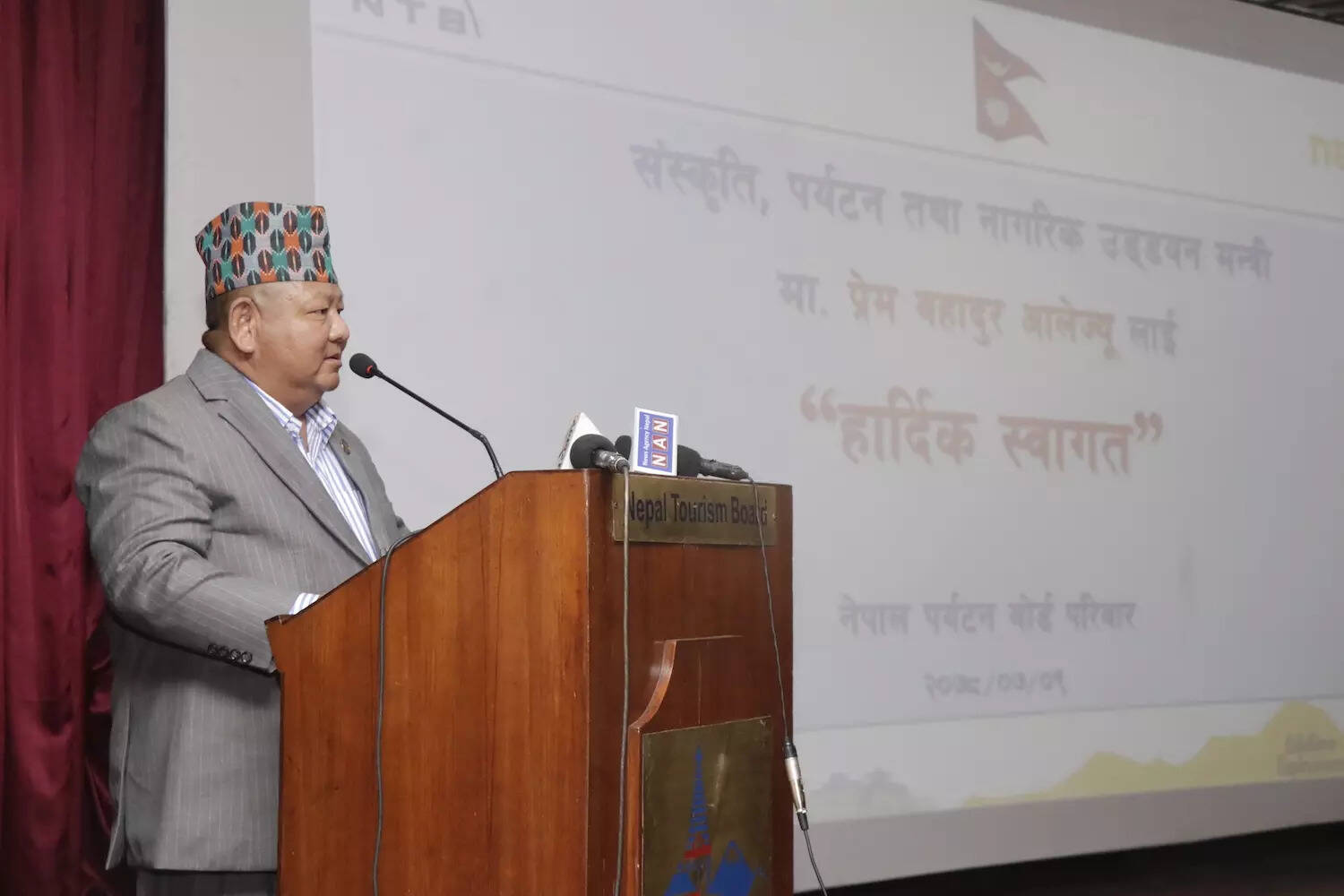 The
Nepal Tourism Board
(NTB) has welcomed the newly appointed Minister for Culture, Tourism and Civil Aviation,
Prem Bahadur Ale
, to the tourism board. On the occasion, Secretary of the Ministry and Chairman of the Board,
Yadav Prasad Koirala
and NTB CEO,
Dhananjay Regmi
, welcomed the Minister.
Speaking on the occasion, the Minster expressed his commitment to work closely with the travel trade. He said that Nepal's tourism industry had to bear huge losses due to Covid-19 pandemic and all his attention would be focused on making tourism viable by solving the problems faced by the tourism sector. "I am aware of the problems and distortions seen in this area. I have come to this ministry to solve these problems. It is my commitment to work for the development of this sector in tandem with the industry and the travel trade. Looking forward to closely working with the private sector," he said.
Minister Ale further said that it was necessary to make the Nepal Airlines Corporation strong, competitive and time-bound for the promotion of tourism in Nepal and work was being carried out accordingly.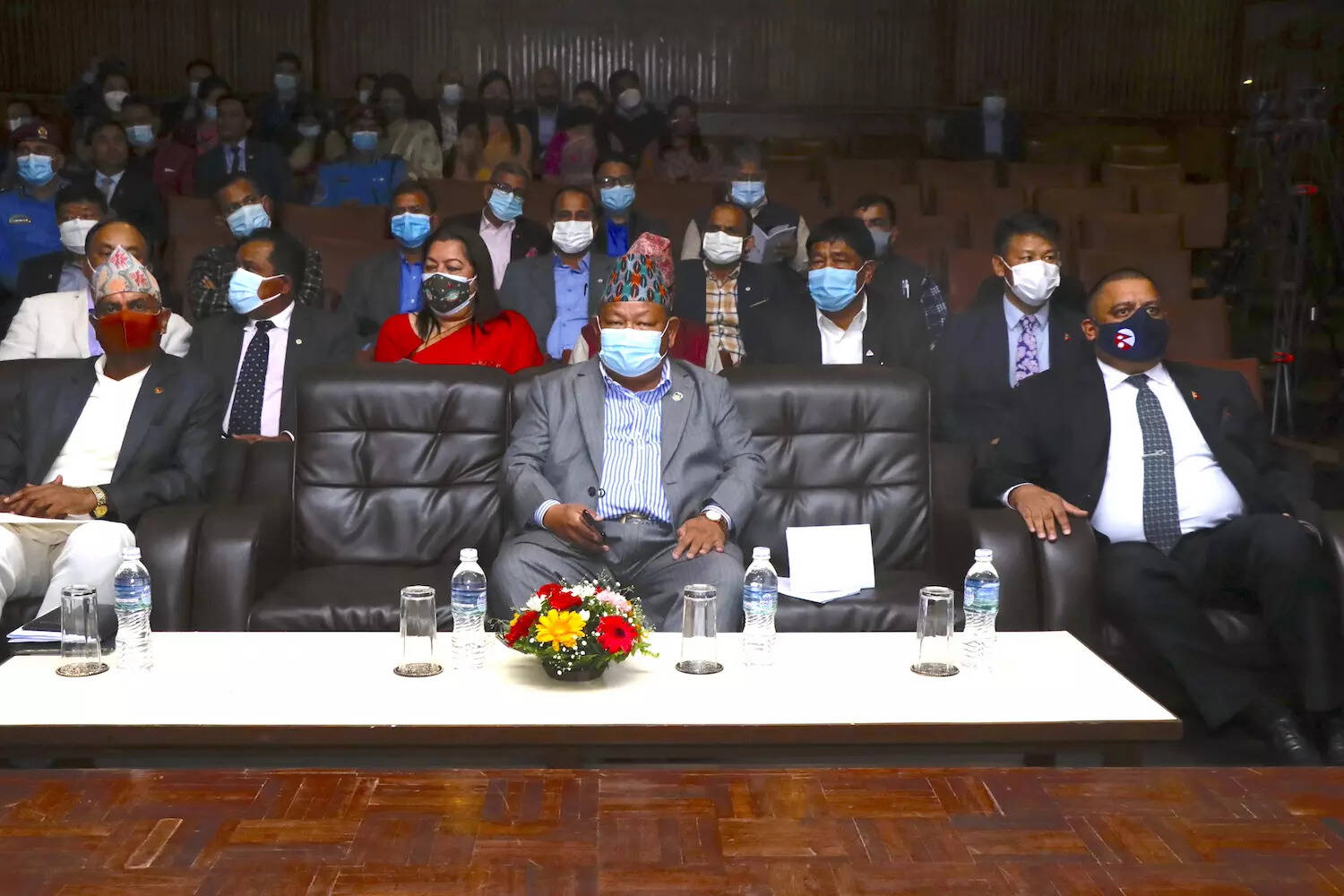 Secretary Koirala said that the ministry was always ready to facilitate the work of the entrepreneurs and address their demands. Stating that Nepal has immense potential for tourism but has not been able to utilise it properly, he urged the ministry to work for policy reform and for the private sector to take the lead in attracting investment.
NTB CEO Regmi mentioned that some policy reforms and infrastructure development are needed for the development of the tourism sector, he urged the minister to take initiative for that. Stating that there is enough basis to make Nepal a tourist destination for all age groups and all seasons, he said that inter-ministerial coordination and tourism friendly law is needed for this.