Home Business Magazine Online
Interview with Tech Leader and CEO Elyse Dickerson
Have you ever dreamed about partnering with the right team and building a break-out company in the fast-changing tech industry? Elyse Dickerson has done just that. She is the Co-Founder and CEO of Eosera Inc. (https://eosera.com), a Dallas Fort Worth-based majority woman-owned biotech company. Richard "Capt'n" Henderson interviews Elyse, who shares her unique experience as a female entrepreneur in biotech, and Eosera's unique and impressive growth story!
Eosera is ranked no. 753 on Inc. Magazine's List of America's Fastest-Growing Private Companies and has achieved Three-Year Revenue Growth over 650 percent! Elyse Dickerson also shares advise on penetrating the huge retail store distribution channel, as she has gotten Eosera's ear care product line into over 13,000 stores.
Subjects discussed in the podcast include:
How did Elyse Dickerson find herself as a top female entrepreneur in a biotech field?
Elyse's innovative company Eosera and its product line
What were some of the challenges to building her business team, with its different technical levels?
Advice on team-building
Her success factors in getting a product line onto store shelfs
Advice on achieving better results with Amazon
What's a day like in the fast-paced, dynamic world of a female BioTech-Preneur?
Investing in product and sales expansions to build on high growth
Advice on how to succeed as a female entrepreneur
Subscribe to Home Business TV YouTube Channel (Click) 
Subscribe to the Home Business Podcast
Home-Based Business Start-Up Guide
Episode Sponsor: Crown Equity Group * https://CrownCapitalFunding.com
Interview Guests: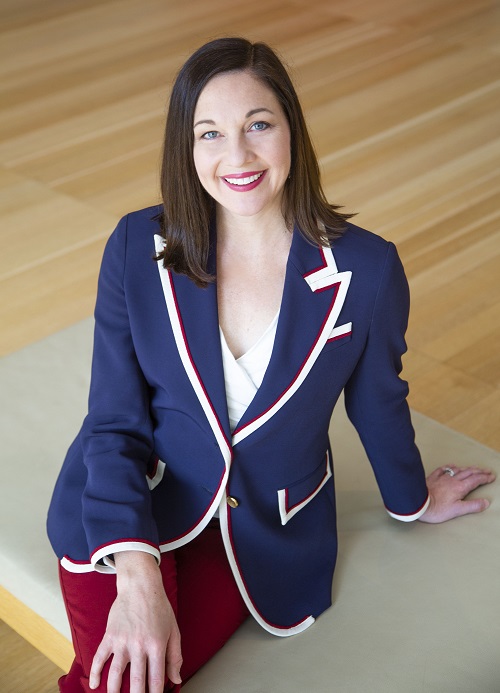 Your Host: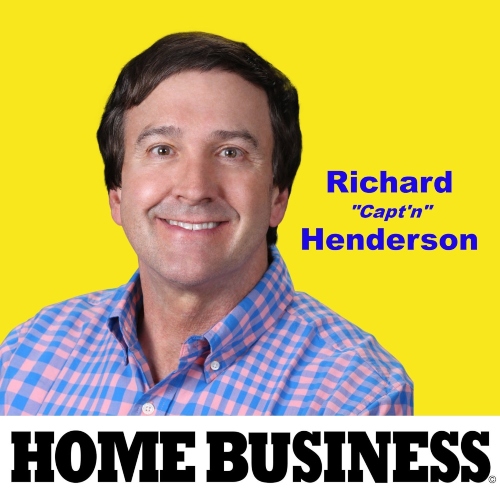 The post Podcast – Biotech–Preneur – Elyse Dickerson Pushes Unique and Impressive Growth Story appeared first on Home Business Magazine.