Home Business Magazine Online
As all EDM event producers know, so much goes into planning and orchestrating one show. They have to select the venue, coordinate the show date and travel with each artist's manager, ensure that the sound system and laser production setup are ready to go, and… promotions! This element is especially important to maximize awareness about the event and ticket sales. One recent EDM event proved the value of calculated social media marketing: Sound in Motion's Seven Lions show at The Armory in downtown Minneapolis.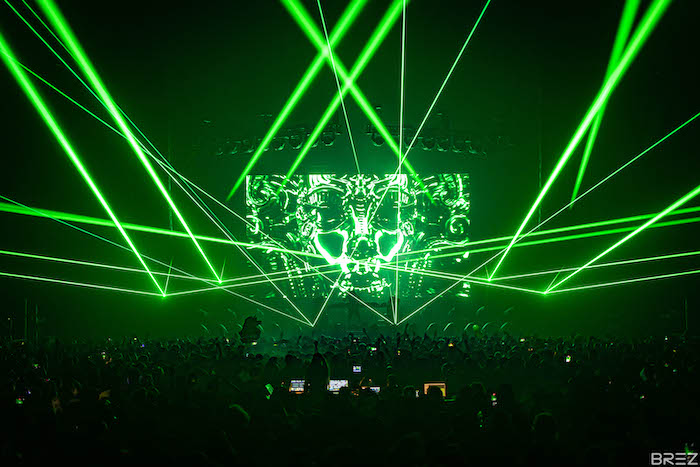 Sound in Motion hosted the Minneapolis leg of The Pantheon tour featuring Seven Lions, Jason Ross, Trivecta, and more on October 2nd. The show was an enormous success and attracted a massive crowd, thanks to strategic social media marketing done by Sound in Motion months in advance. First off, the company announced the show on Instagram and Facebook back in July, almost three months in advance. They included a like/share giveaway in their post, which helped generate immediate mass awareness of the event.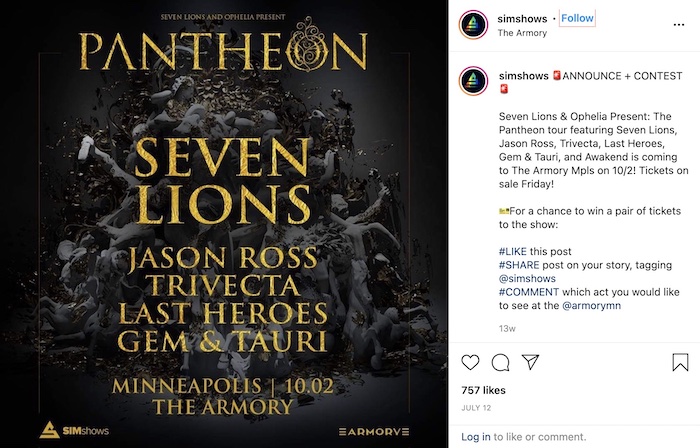 Sound in Motion later shared more posts about the event on Facebook and Instagram, using captions like "1 Week Away" and "Tonight" to announce how much time was left for social media fans to buy last-minute tickets. This was an excellent way to drum up buzz about the event and get even more people interested in attending.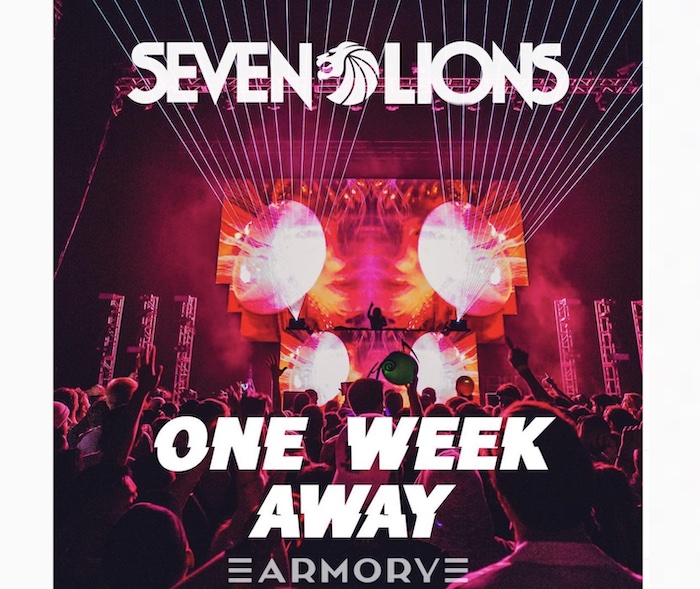 Sound in Motion's events are always so successful and well-attended, as the company knows just how to connect with local EDM fans and market each show. If you are planning an upcoming concert, consider trying out Sound in Motion's social media marketing tactics to ensure that your event is successful. Also, if you own a lifestyle brand, consider sponsoring one of Sound in Motion's other upcoming shows at The Armory — these ones in particular are sure to attract massive crowd of consumers: San Holo on Oct. 22nd, NGHTMRE on 6th Street on Oct. 29th, and Tiesto on Oct. 30th.
The post Sound in Motion's Ingenious Social Media Marketing Brings Successful Seven Lions Show to Minneapolis appeared first on Home Business Magazine.