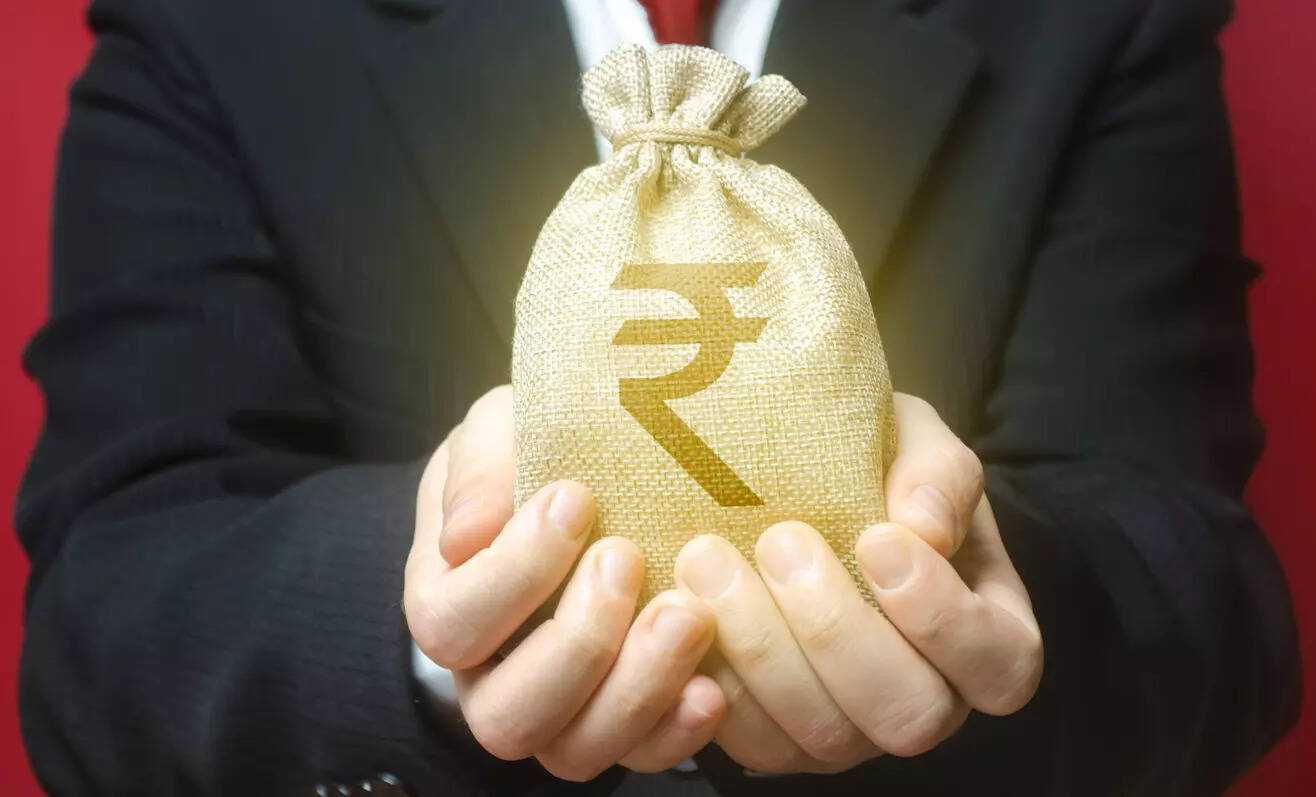 The
Ministry of Tourism, Government of India
, has said that they will be taking up the Services Exports from India Scheme (
SEIS
) rate reduction issue with the
Ministry of Commerce
. The Ministry has said that they will take up both issues of the rate reduction as well as the decision to put a cap of INR 5 crore on SEIS, with the Ministry of Commerce.
Rupinder Brar, ADG, Tourism, Government of India, said that the ministry cannot ignore the sentiments of the industry stakeholders and not take up issues pertaining to tourism industry. She said that the upper capping will impact top revenue producers adversely. Similarly the reduction of rate will affect the small and medium players.
At a time when various travel and tourism trade associations had been pressing for an upward revision of the incentives from 7 per cent to at least 10 per cent, the stakeholders had to incur a 2 per cent cut in incentives – from 7 per cent to 5 per cent in the case of travel agents and tour operators and tourist guide companies, and from 5 per cent to 3 per cent for hotels and restaurants. What added to the agony of the travel and tourism industry is the new capping of INR 5 crore on SEIS that has been incorporated by the Directorate General of Foreign Trade.The Indian Association of Tour Operators (IATO) has also appealed to the government to review the decision and restore the old rate of 7 per cent, taking into account the hardship that industry is going through due to the pandemic.