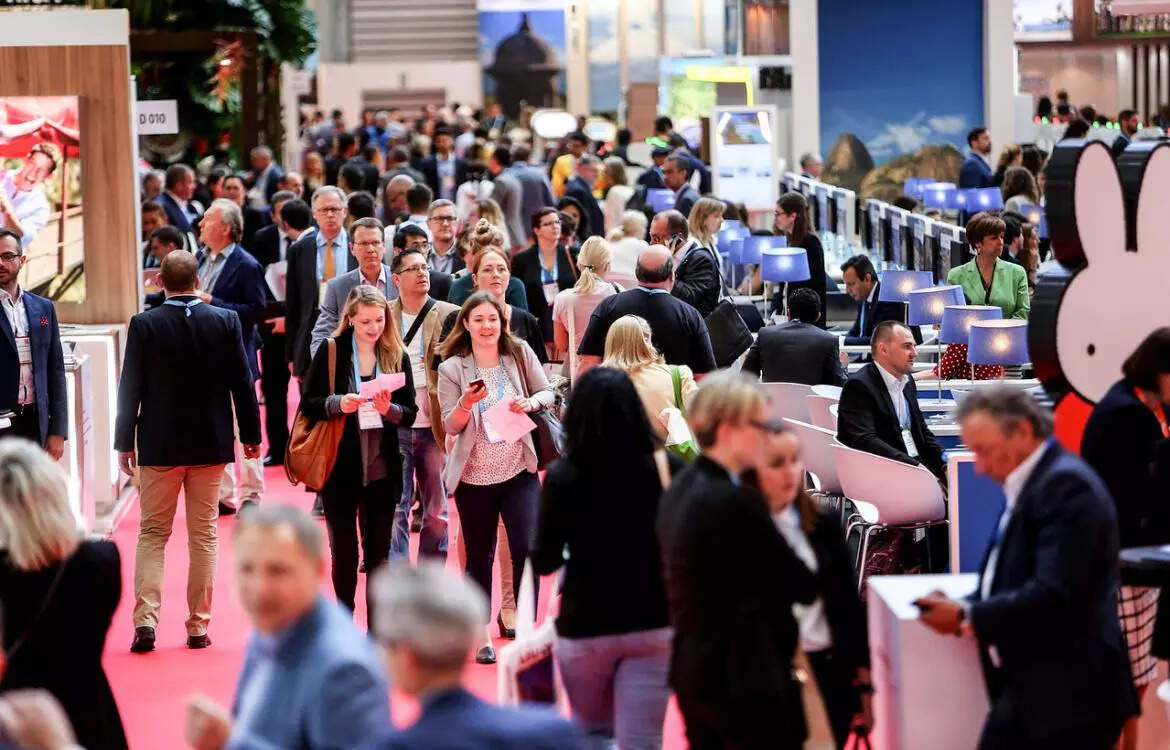 New year, new hopes, and certainly new shocks at the start of 2022 with the possible third wave of the global pandemic has again started impacting travel & tourism industry business thus again diminishing hopes for the early revival of revenue influx as well as physical meetings and exhibitions. Like last year, the same trend has followed the suit when we are seeing
events
getting cancelled or postponed in view of rising Covid-19 cases and fresh restrictions on movement and physical gathering imposed by the government not just around the country but around the globe.
The latest to make an announcement is, Fairfest Media, organisers of one of the biggest travel trade show in the country on outbound travel, OTM. They announced that OTM 2022 is getting rescheduled by a month and it will now take place from March 14-16, 2022, at the same venue, Bombay Exhibition Centre. Earlier, the show was scheduled to take place on February 9-11, 2022. The organisers said that the decision has been taken in view of the "latest situation when the local authorities have predicted the pandemic to peak in the coming week."
Before this, the IMEX Group had confirmed that it has secured new dates for IMEX Frankfurt 2022 after the popular MICE show had to be postponed due to the current pandemic situation in Germany. The organisers said that the change "allows the team to stage the 20th anniversary of its market-leading trade show from May 31-June 2, 2022, giving the global meetings, incentive travel and events industry an additional five weeks to prepare." According to the earlier schedule, the show was planned for April 26-28, 2022.Recently, Informa Markets in India, the organisers of the premier B2B travel trade exhibition, South Asia's Travel & Tourism Exchange (SATTE) has announced that it is postponing the 2022 edition of the show by three months amidst the widespread scare of the new Omicron variant of Covid-19 variant and restrictions placed by the government on organising such big shows physically. SATTE 2022 was originally scheduled from February 16-18, 2022.