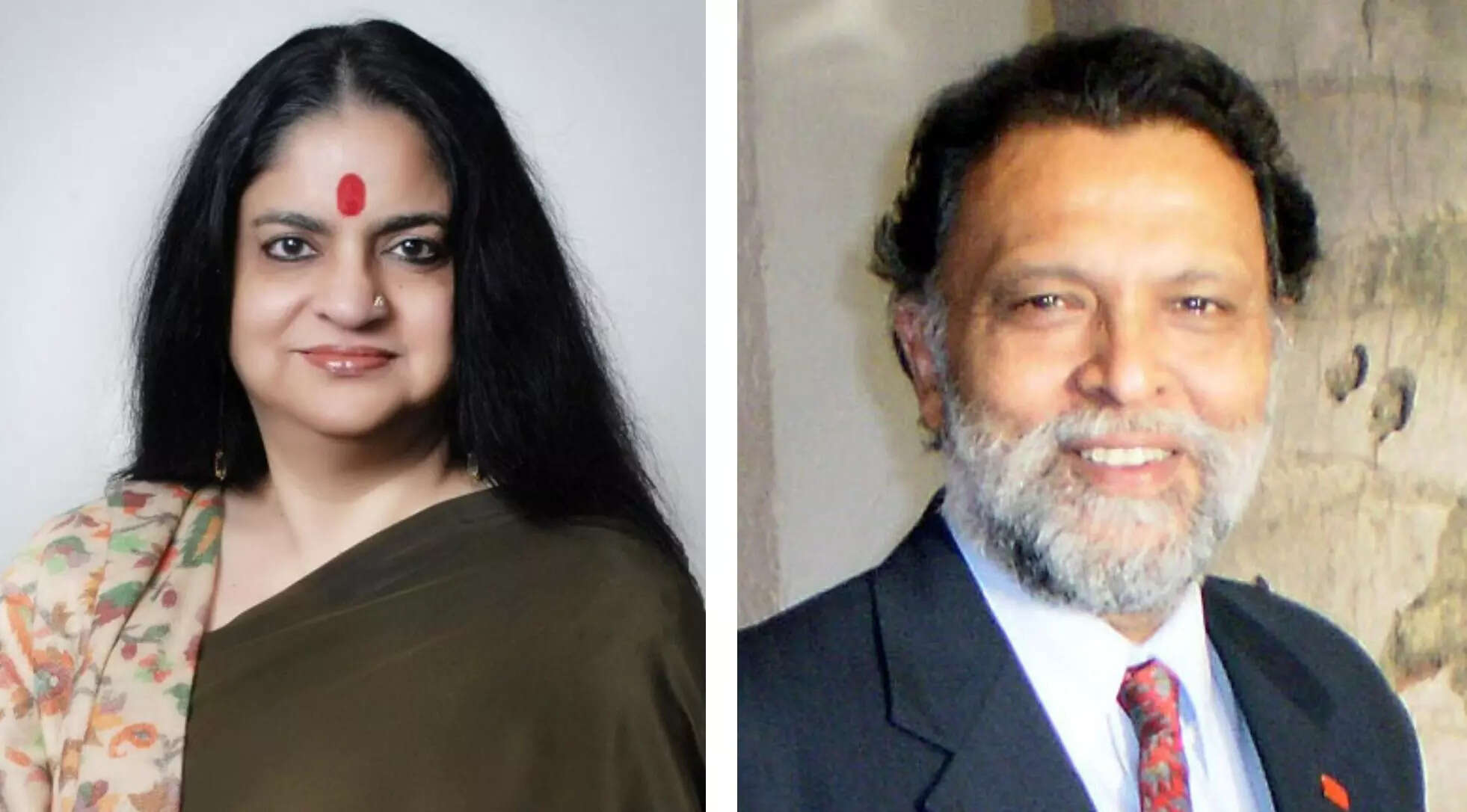 Reacting sharply to the workplace memorandum issued by the Division of Expenditure of Ministry of Finance, which mandates all central government employees and the ministries to book government-funded air tickets for official travel only through three authorised travel agents – Balmer Lawrie, Ashok Travels & Tours, and
IRCTC
, the travel trade fraternity has strongly condemned the directive and termed it "one-sided" and a "cruel blow to the travel agent community" The order is effective January 3 and the government said is taken in view of disinvestment of national carrier Air India.
Representing the industry and thousands of travel agents across the country, the Travel Agents Association of India (TAAI) and the Travel Agents Federation of India (TAFI) in an exclusive conversation with ETTravelWorld shared their views on the matter and urged the government to withdraw the order and ensure fair and equal policies for all travel agents.
One-sided decision
Reacting on the matter, Jyoti Mayal, President, Travel Agents Association of India (TAAI) condemned the government's decision and termed it "one-sided". She said, "This is totally a monopolistic attitude. The Honourable Prime Minister has been advocating for a couple of years very strongly from every platform that government has no business to be in business. Earlier it was Air India, ITDC and the government agencies which dominated this monopolistic thought process. Why should IRCTC which is supposed to be selling trains inventory become a competitor of the travel agents?"
She further added that a lot of wrong policies and unfair practices have come into existence within this monopoly. "Whenever the government wants to offload a corporate, then the drive of fair practice becomes loud & they look for applause. We strongly believe that government should give the equal business opportunity to every travel service provider, shut down its travel agencies and adopt fair practices in the country," she concluded.

Cruel blow to travel agents
Whereas, Ajay Prakash, President, Travel Agents Federation of India (TAFI) strongly opposed the government directive and urged the Finance Minister to withdraw it and let Balmer Lawrie, Ashok Travels & Tours, and IRCTC compete for the business. He stated, "Mollycoddling them will only increase inefficiency. This directive by the Finance Ministry reminds me of George Orwell's 'Animal Farm' which says, 'All animals are equal, but some animals are more equal than others.' The finance minister presented the Union Budget for 2021-22 with the tagline, Minimum Government, Maximum Governance. What happened to that principle? Are PSUs to be forever cushioned, even as the government looks to disinvest Air India and a slew of other public enterprises?"He further mentioned that the mandate is a cruel blow to the travel agent community. "There was no tangible relief given to the travel and tourism industry over the last 21 months, but we have managed to survive. Just when some green shoots were appearing, the Omicron variant struck, and the travel sentiment and business is down drastically again. In such an environment to mandate a rigid triopoly for all official government travel is a cruel blow to the travel agent community," Prakash said.