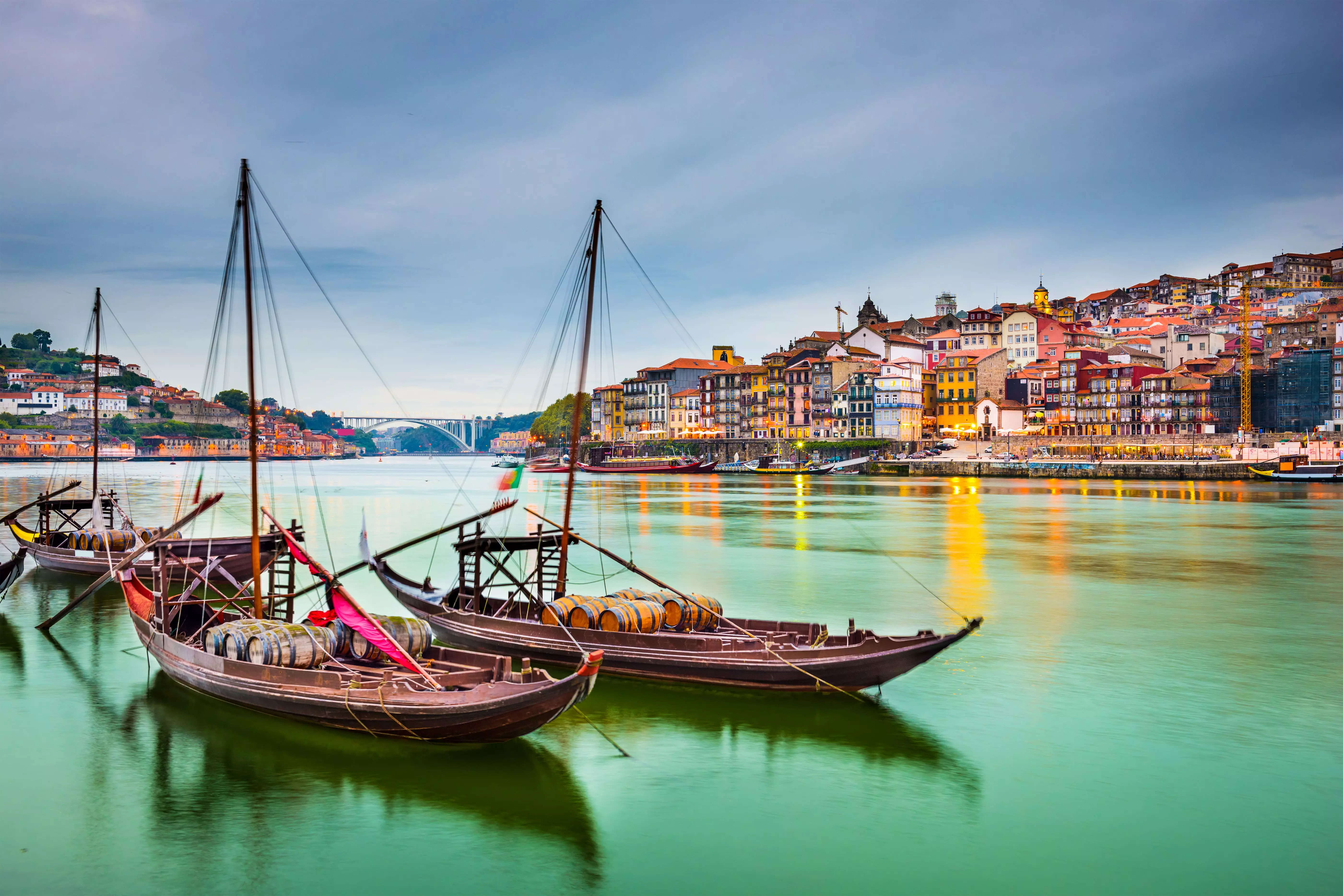 VFS Global
has been nominated the new Trade and Marketing agency for
Turismo de Portugal
, the official Tourism Board for
Portugal
, responsible for building destination awareness in the market, attracting more visitor footfall from
India
, and positioning Portugal as the leading destination for travellers across segments. Additionally, there will be a focus on building corporate and airline partnerships to establish Portugal as a preferred destination in the Indian market.
VFS Global will assist Turismo de Portugal in expanding its media outreach by providing them with the most recent and relevant information on places, products, and experiences, as well as keeping the travel trade up to date on the most recent and relevant information on places, products, and experiences. It will also assist the VisitPortugal Office in New Delhi in building marketing and trade relations. Portugal becomes the fourth destination VFS Global represents in India.
Commenting on the development, Claudia Matias, Director – India, Turismo de Portugal, said, "Since the opening of our Turismo de Portugal office in 2020, based in New Delhi, our aim is to work with the entire Indian market. This is a very strong commitment, and we have selected VFS Global as our local Travel Trade and PR agency to help us with this thrilling and huge task, with two major objectives. First one is to increase awareness about Portugal as a tourist destination and the second one, of course, is to increase partnerships with different tour operators and travel agencies to increase their knowledge and expertise on Portugal and to create the best conditions for these potential partners to bring more business here from India,""Portugal is the ideal destination for Indian travellers across segments and budgets, with an array of offerings from traditional tourist activities such as night life and nature to bespoke experiences including destination weddings and large family getaways. From sandy beaches to lush vineyards, this Southern European country has a range of activities, attractions and experiences for Free and Independent Travellers (FITs), well-travelled and first-time Indian tourists. We look forward to promoting the wonders of Portugal to customers through our partners and media here in India," said Arzan Khambatta, Head – Tourism Services, VFS Global.
VFS Global has set up full-fledged 360* tourism services function within the organisation. There have been numerous projects where VFS Global has worked with various tourism boards and embassies across the world to promote the respective destinations. Currently, VFS Global has its presence across 140+ countries and has been associated with 12 tourism boards globally, providing them a wide range of sales and marketing solutions.