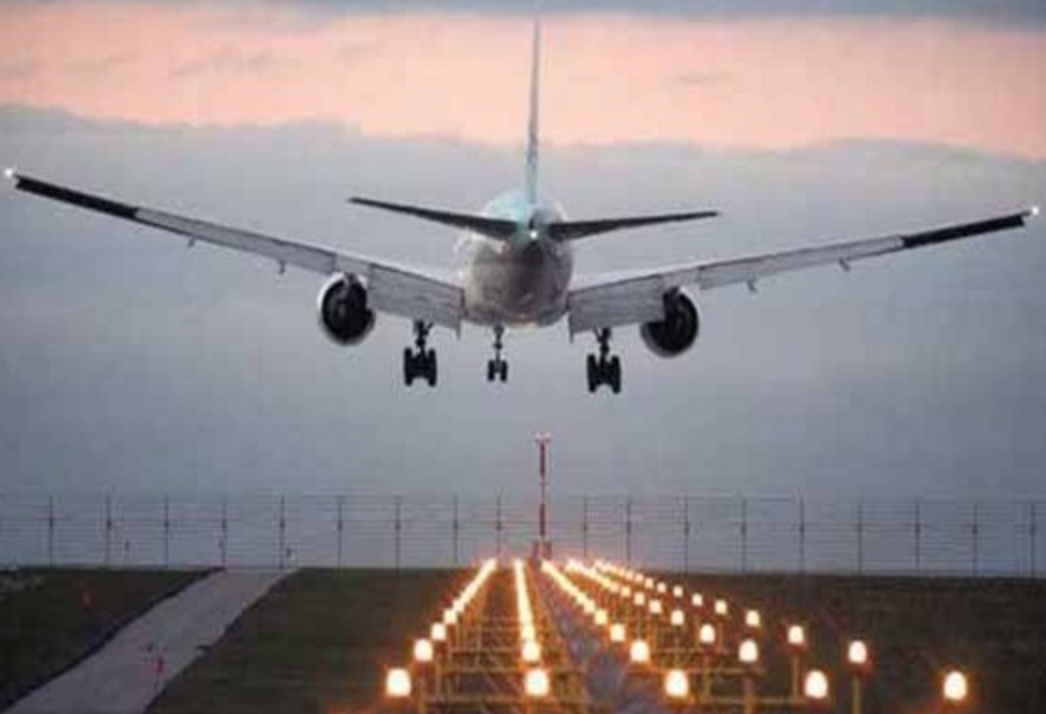 Revising its earlier notification on operation of domestic flights in the state, the West Bengal Home Secretary has now written to the Ministry of Civil Aviation (MoCA), Government of India to operate flights on Delhi-Kolkata & Mumbai-Kolkata sector thrice weekly instead of twice weekly. According to the new order, flights from Delhi and Mumbai will now operate on Mondays, Wednesdays, and Fridays with effect from January 5, 2022. The decision can be further reviewed again shortly depending on the Covid situation in the state.
The West Bengal Additional Chief Secretary, BP Gopalika, in the letter to Secretary, MoCA, Rajiv Bansal, mentioned that the decision has been taken after reviewing the current situation and that the state government is 'extremely sensitive towards the inconvenience that may be caused to the passengers.' He further said that restrictions are absolutely essential for containment of Covid cases in the state.
In its earlier order, the West Bengal government had announced restrictions on flights from Delhi and Mumbai and raised concerns over high positivity rate of virus and multiple new cases of the Omicron variant. The additional guidelines, which will remain in effect till January 15, also includes closure of all tourist spots including entertainment parks and zoos. Shopping malls, market complexes, restaurants and bars in the state will operate at 50 per cent capacity and till 10 pm only.Earlier last week, the West Bengal government issuing new notification on international incoming flights had decided to ban all flights from the United Kingdom in the state from January 3 until further orders. The state government also issued a diktat for all international passengers to undergo a mandatory Covid-19 test on arrival at the airport. All arrivals from 'at risk' countries are already required to take a RT-PCR test on arrival at Indian airports whereas, at the Kolkata International Airport, all arriving international passengers from countries not 'at risk' will be required to mandatorily undergo a test on arrival at their cost.